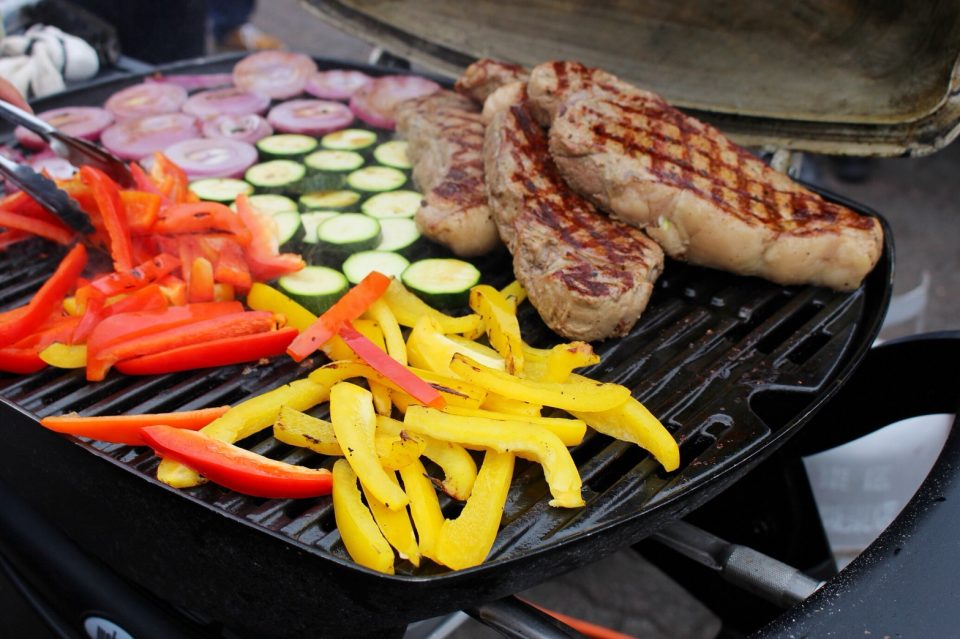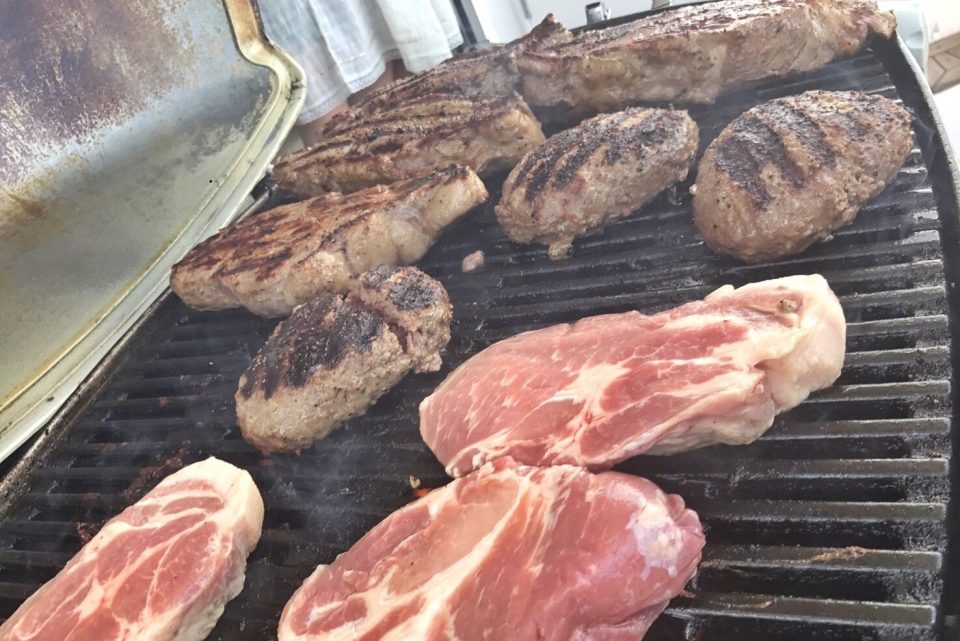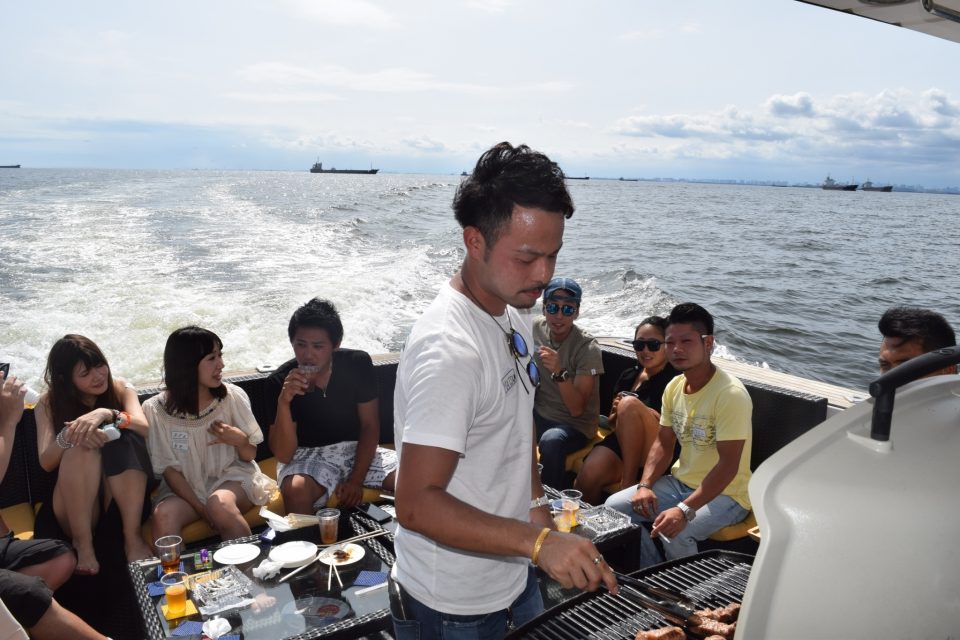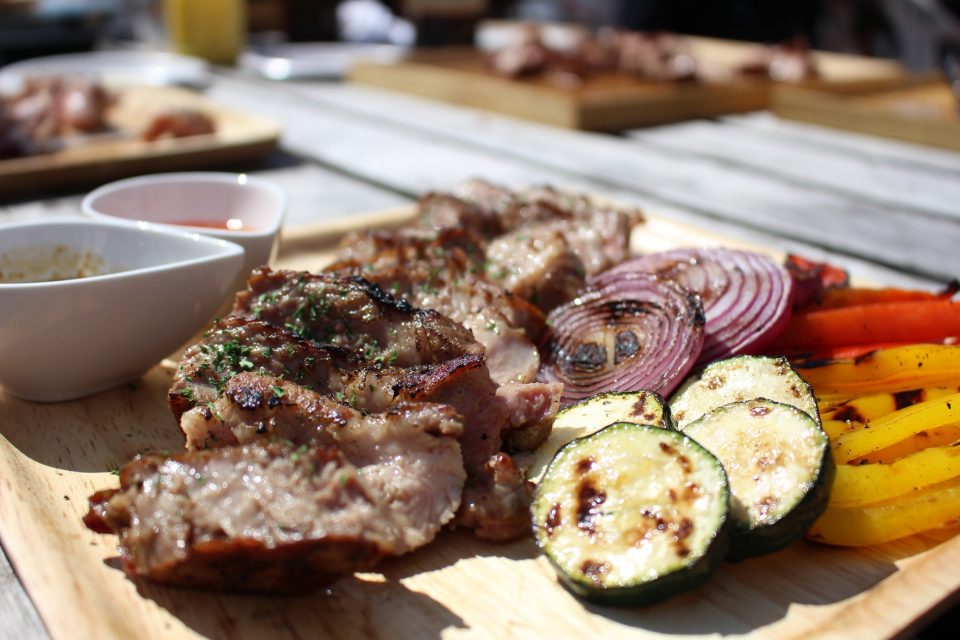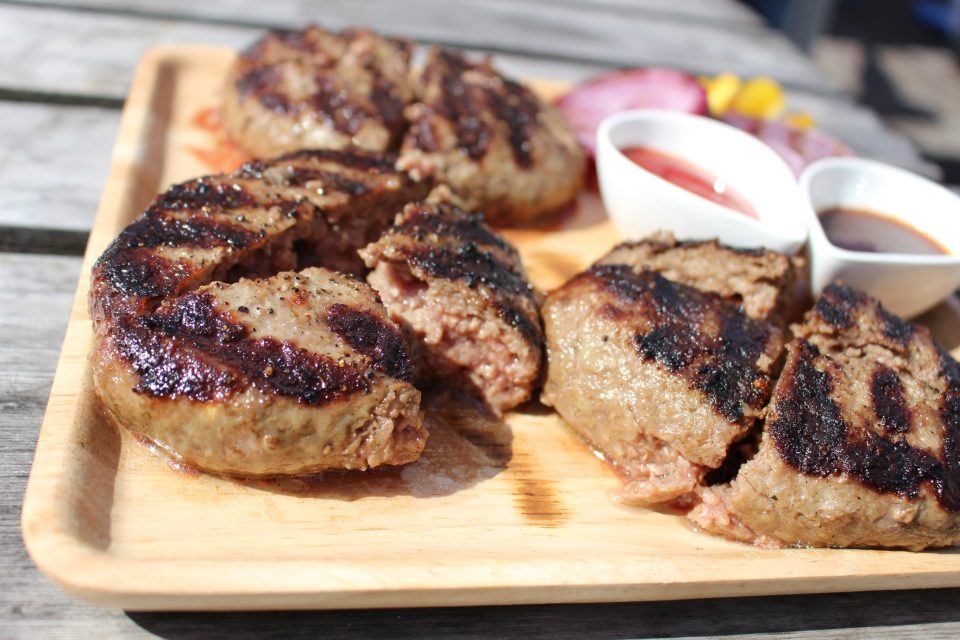 BBQ on the boat (only for the Cruiser) details
You can enjoy authentic BBQ on the boat in this course. This plan is only for the cruiser.
Details of the menu
Southern country salad with homemade mango sauce
Rich-tasting jerk chicken with herb flavor and seasonal vegetables
Hot chorizo and basil sausage
Rich, thickly-sliced pork shoulder steak and grilled seasonal vegetables
Thick, 100% beef Hamburg steak
Sirloin steak, the king of meat, and grilled seasonal vegetables
Seafood paella
Choco banana marshmallow
Popcorn
Price
4,000 yen (tax excluded) per person
*The price does not include the passage fare.
*Including BBQ grill and ingredients
*One of our crew members will help you use the grill, so even beginners can enjoy BBQ.