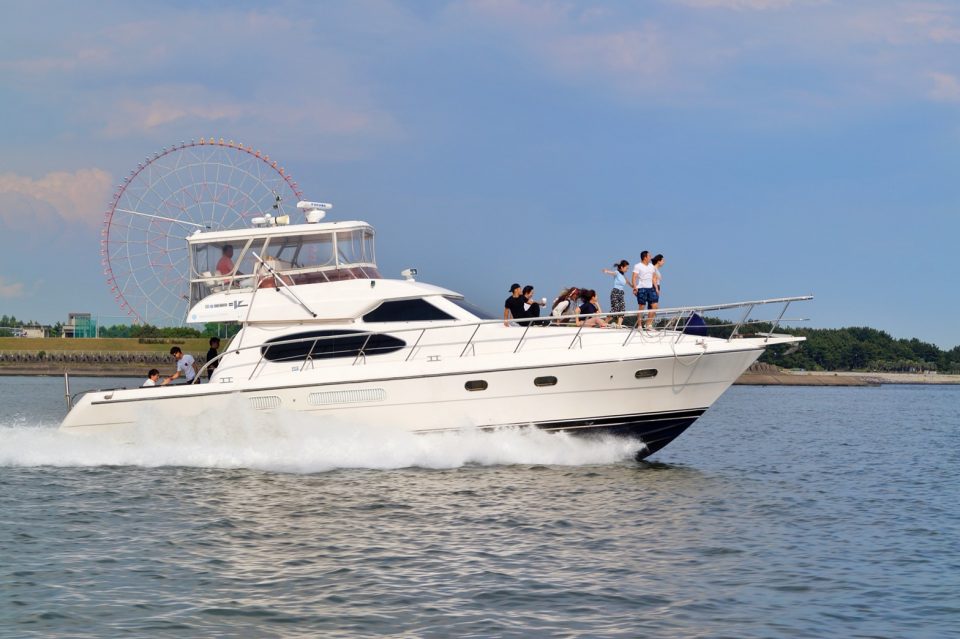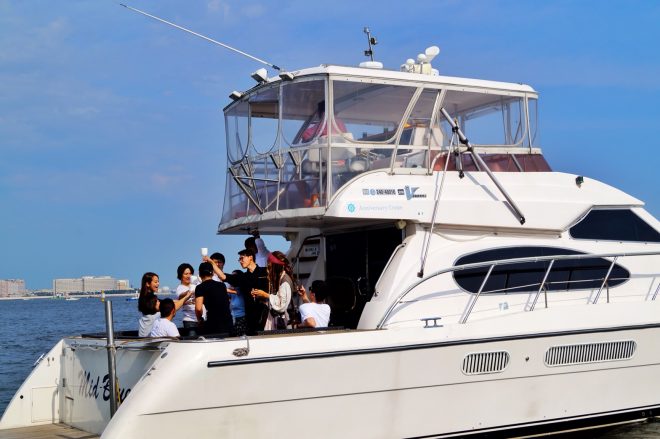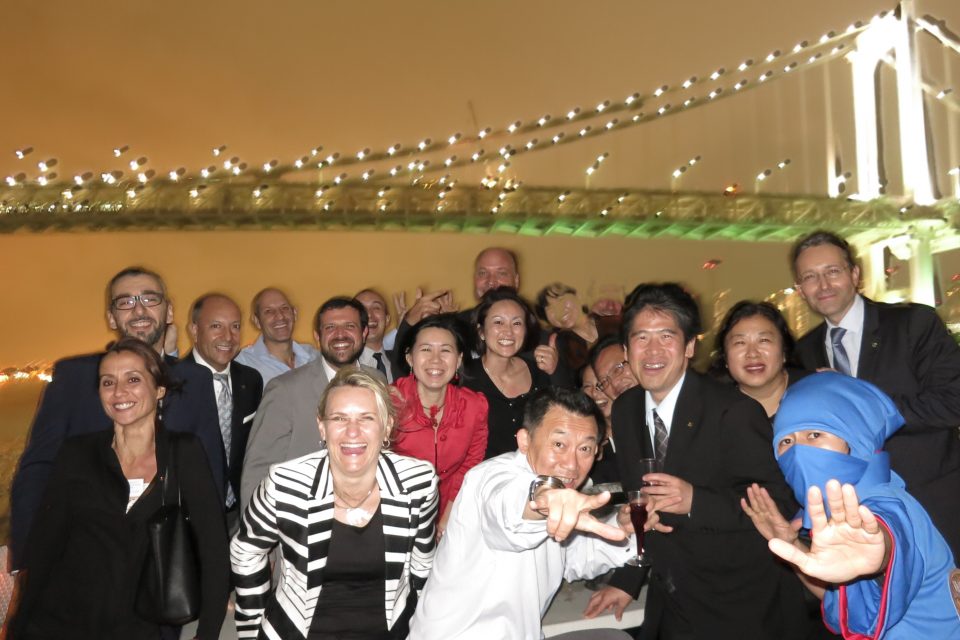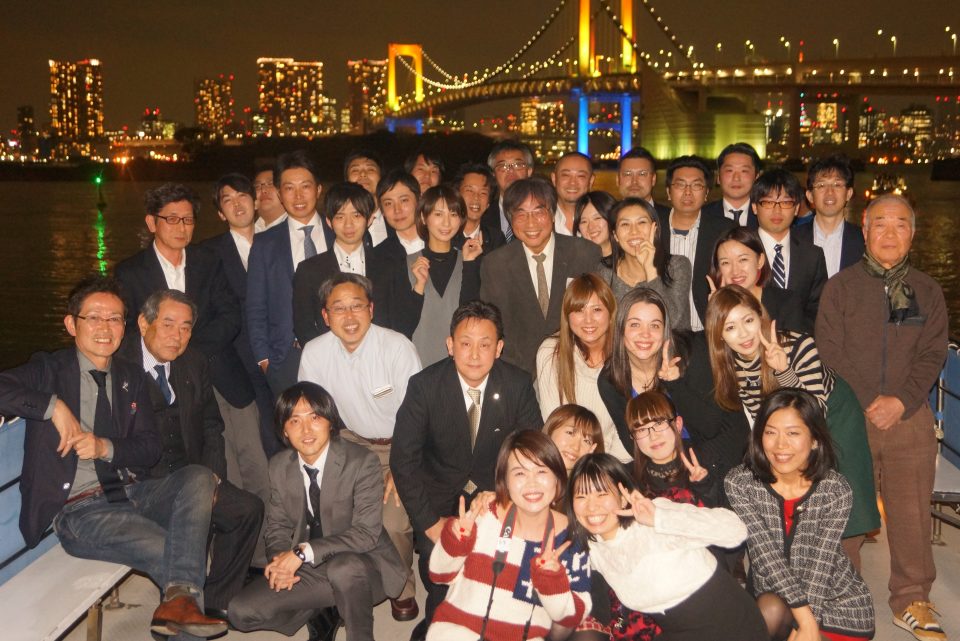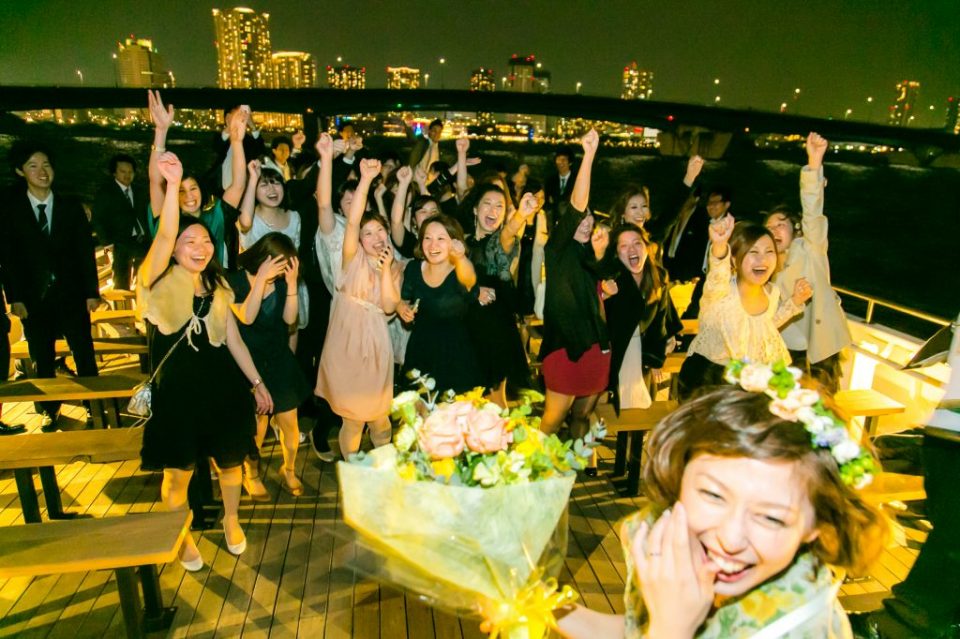 Party on a chartered cruiser
How about chartering an entire cruiser and having a party on the boat?
We will make a proposal for your chartered cruise plan including the cruiser suitable for the given number of people, favorite meal course, and options.
Please visit the website of Iwaiya's affiliated service, Anniversary Cruise, for more details. (external site)
Various types of cruisers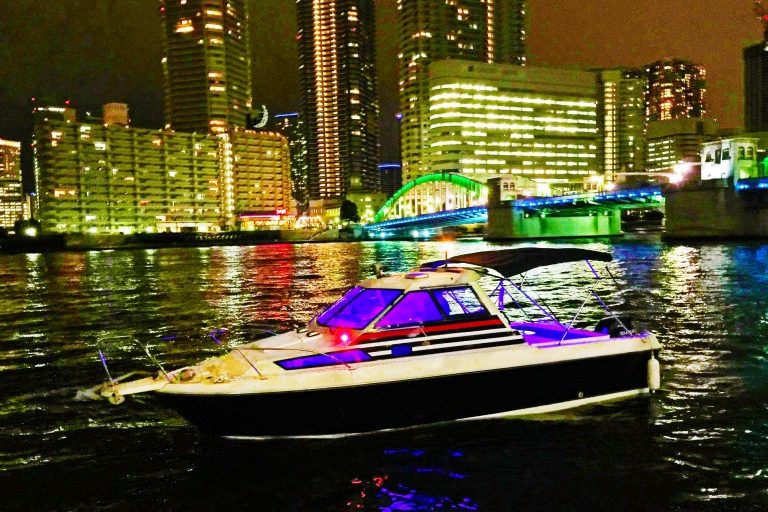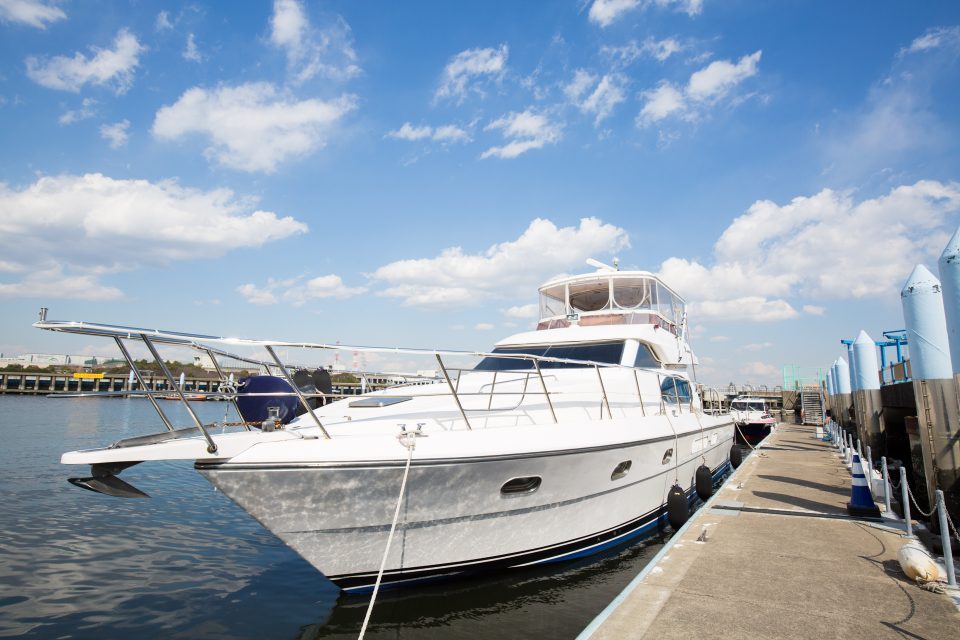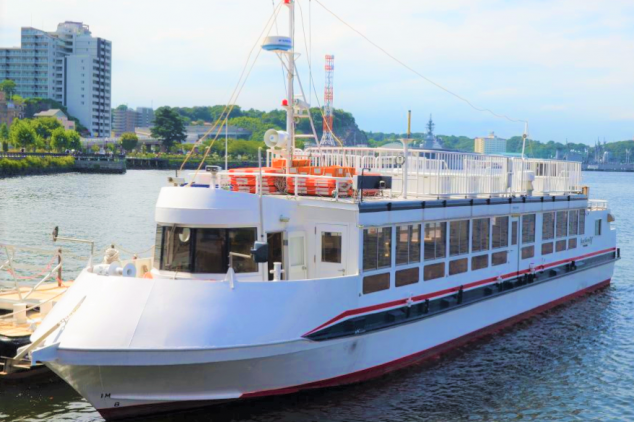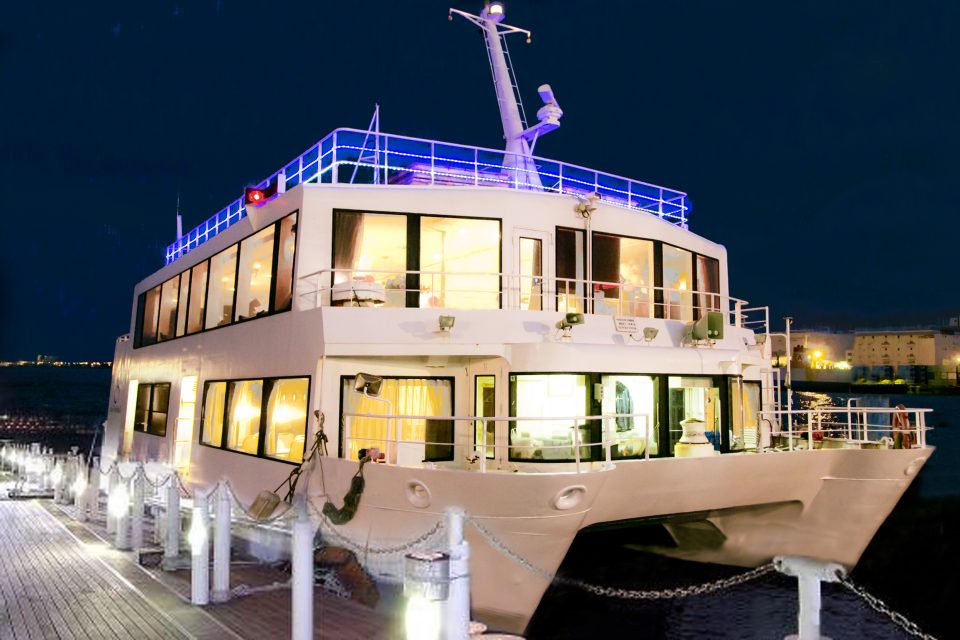 We will prepare various types of cruisers according to the number of guests, from 2 people to 600 people maximum.
Cruisers have more variations in size and shape than the yakatabune, so you will find the most suitable cruiser that exactly meets the purpose of the party.
Our concierge will help you choose a boat.
We will propose candidate cruisers according to the purpose and the number of guests.
Please feel free to contact us.
Scene on a cruiser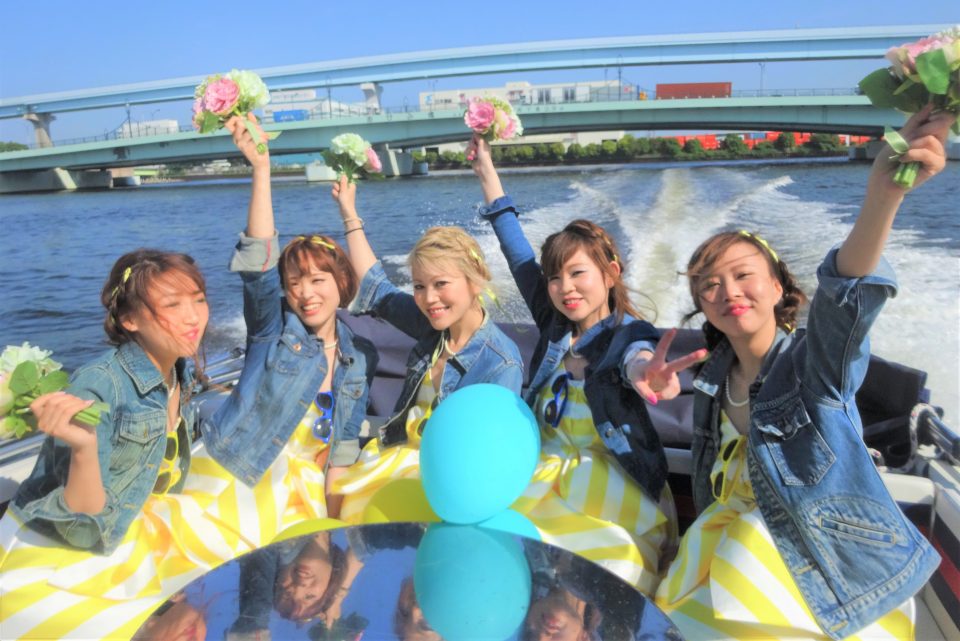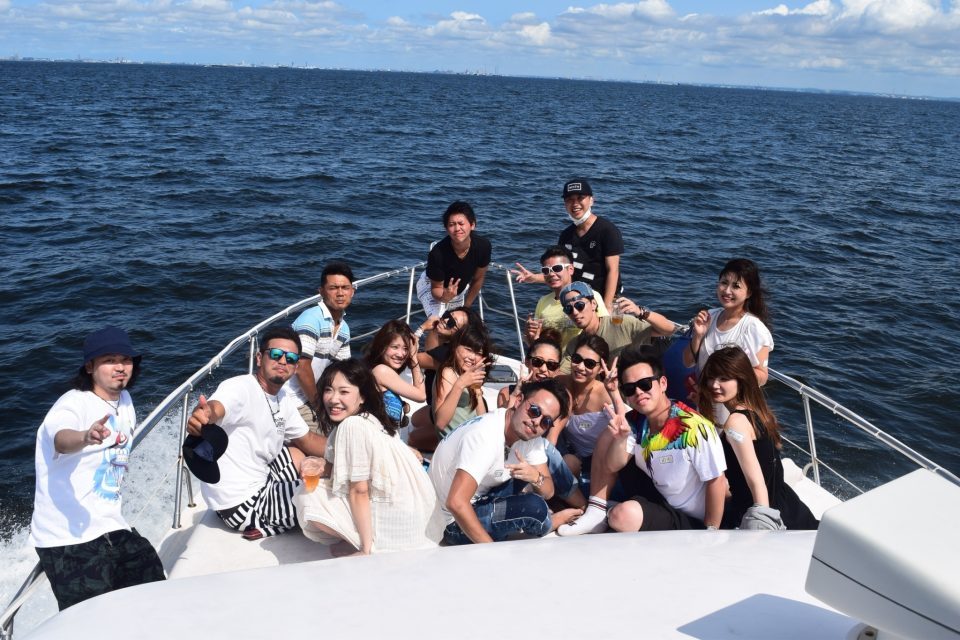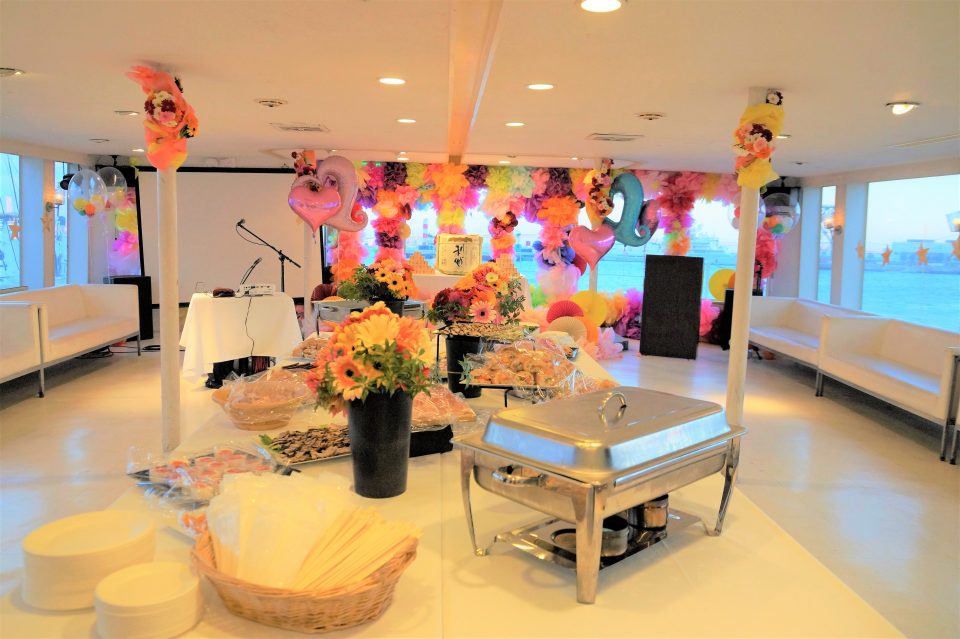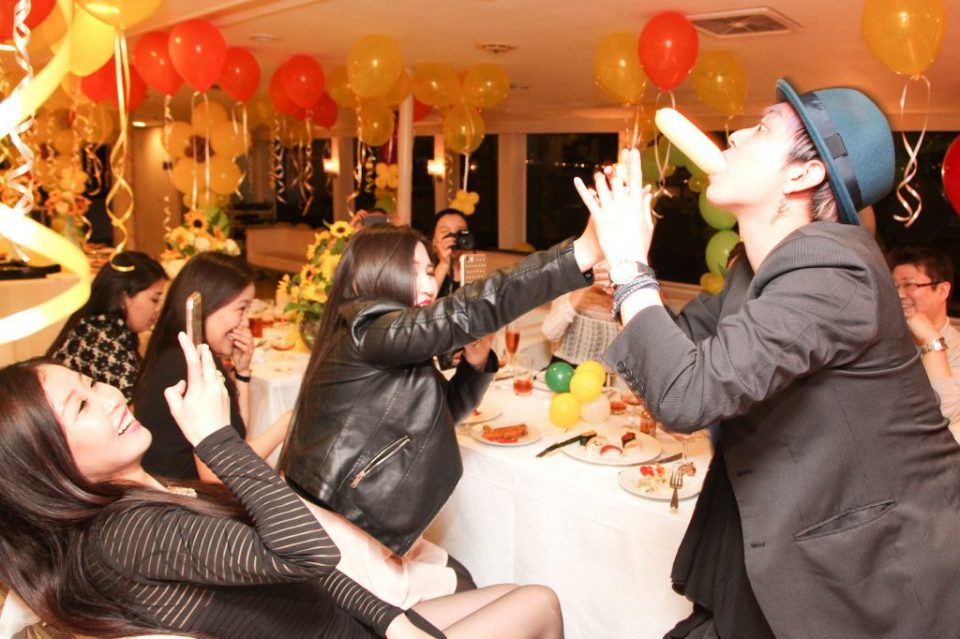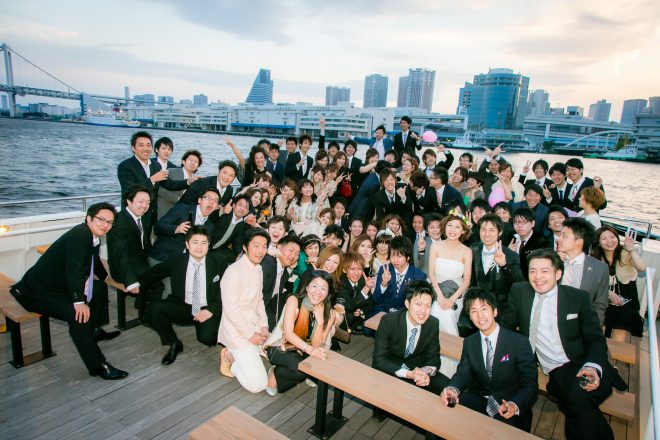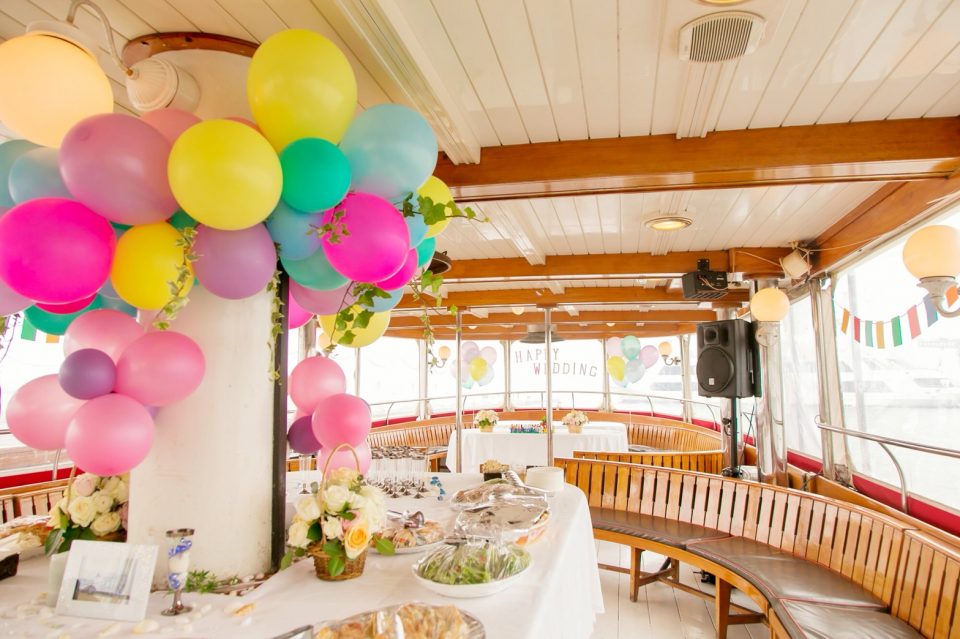 Our chartered cruises are used for various purposes such as girls' parties, boat parties, corporate parties, and wedding receptions.
You can choose a meal and options in addition to the type of cruiser.
We can arrange a magic show for entertainment, or the boat can be decorated with balloons to create an extraordinary atmosphere.
You can freely choose your favorite arrangement.
You can enjoy an authentic BBQ on the boat.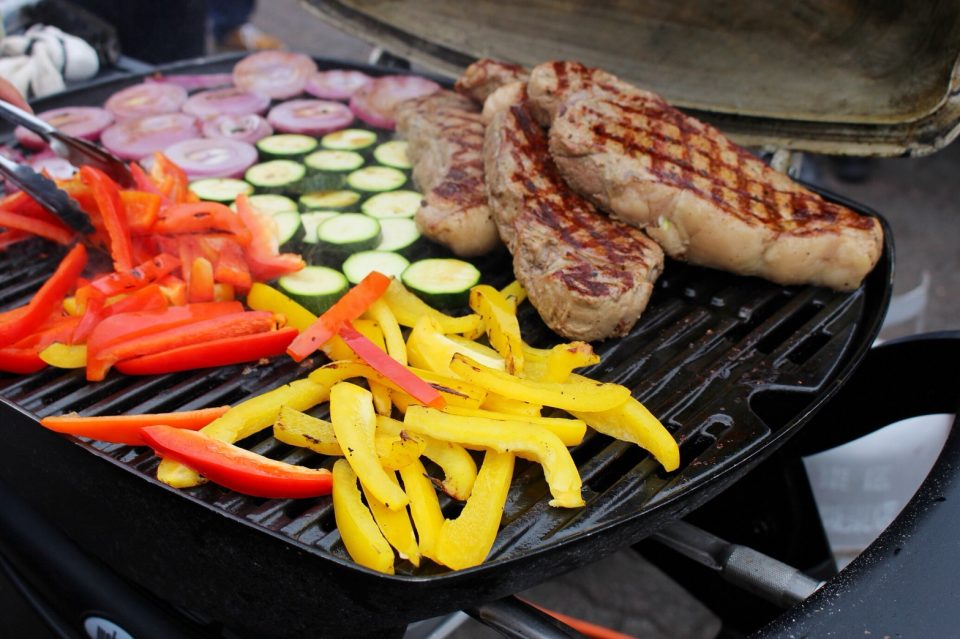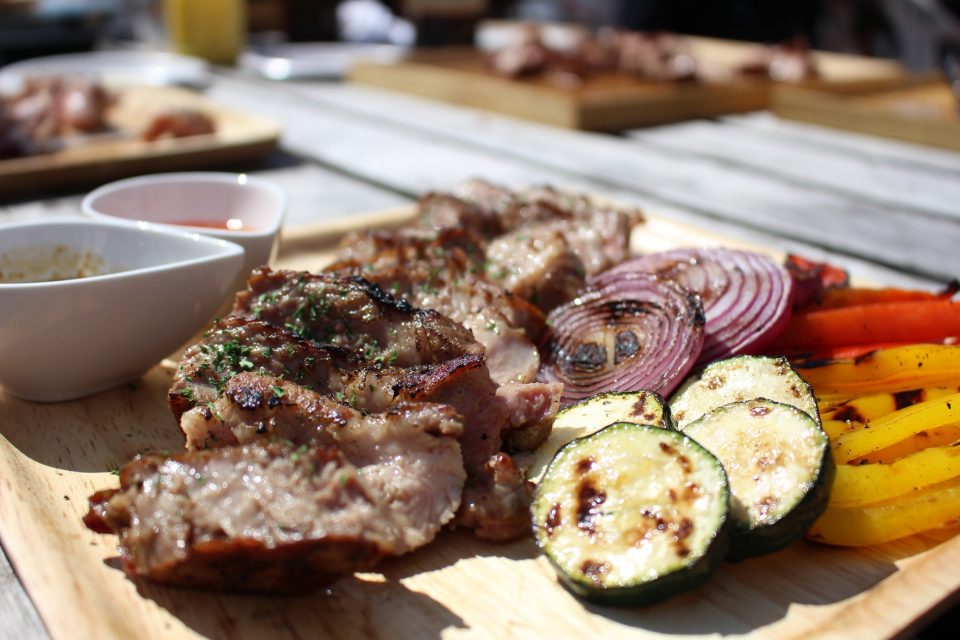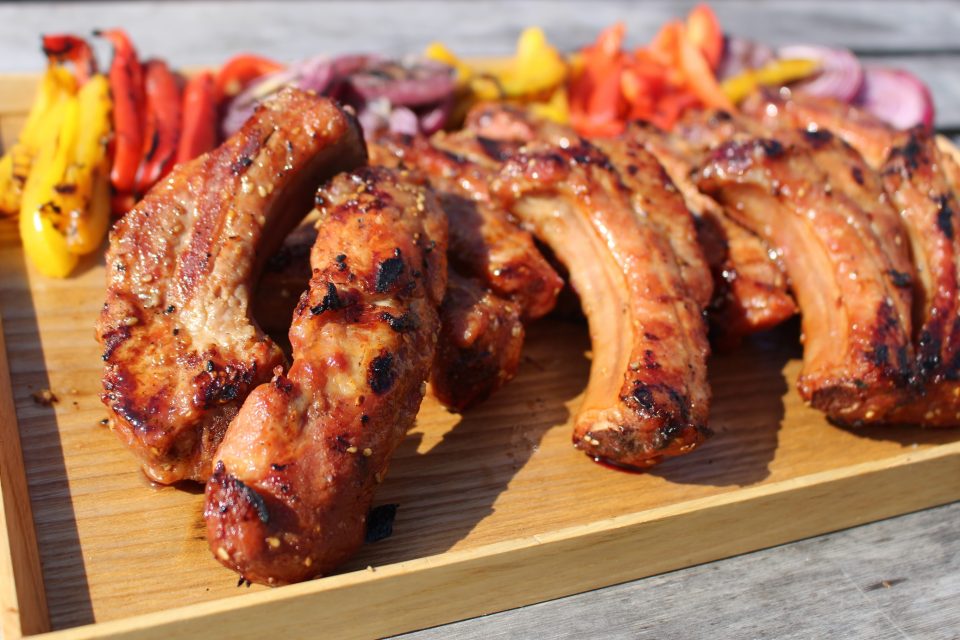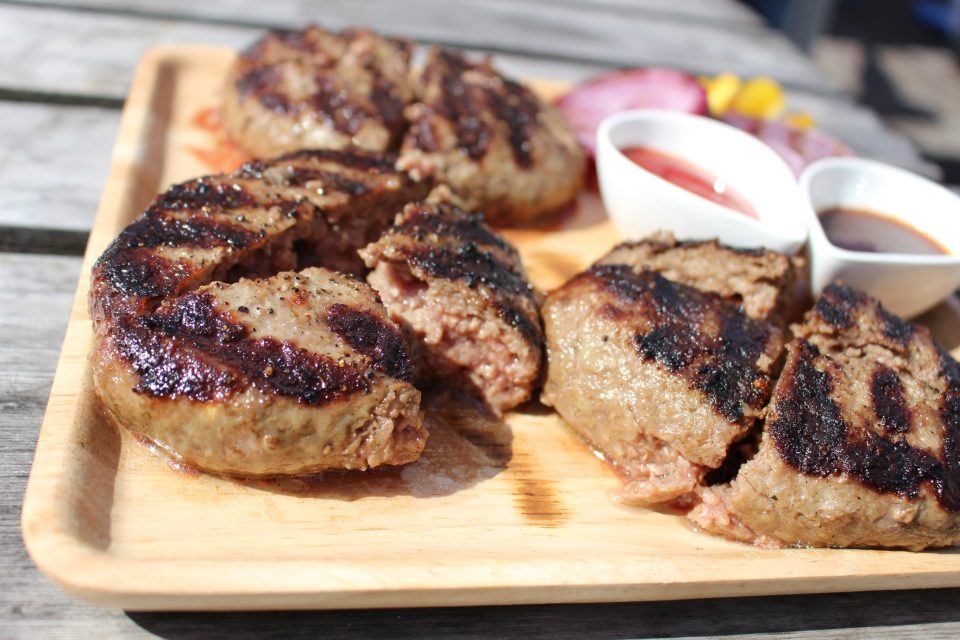 You can enjoy an authentic BBQ using a BBQ grill on some cruisers.
It will be an amazing experience for the guests in addition to the special atmosphere on the boat.
There is a cabin in the cruiser, so a BBQ can be enjoyed even on a rainy day.
Please see the site of Iwaiya's affiliated service, Anniversary Cruise, for more details. (external site)