Chef's special buffet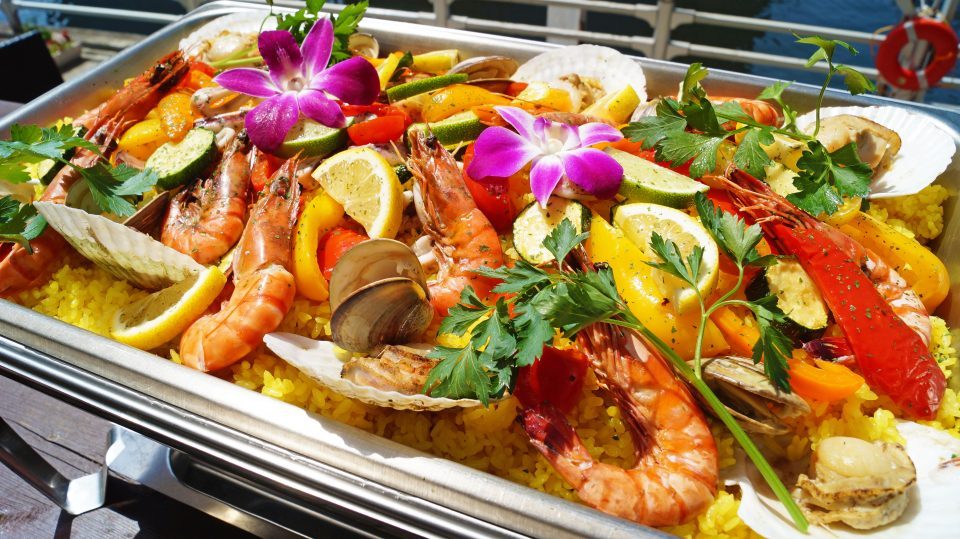 Special buffet perfect for a cruising party. Enjoy a gorgeous southern island buffet on a yakatabune.
Italian buffet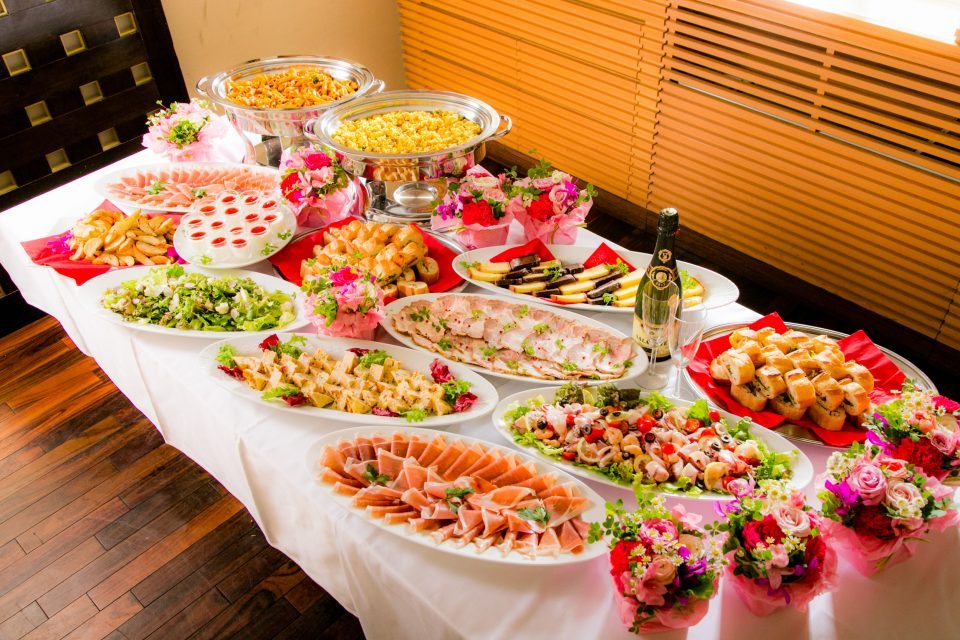 Popular Italian menu for a corporate party or wedding reception. Unpredictable Italian dishes are women's favorite.
BBQ on the boat (only for the Cruiser)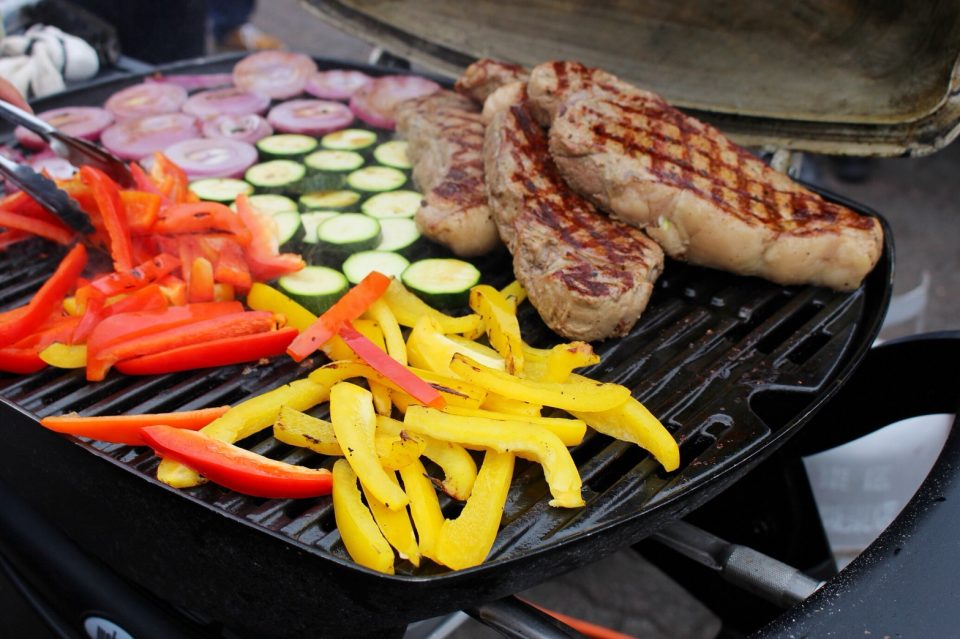 You can enjoy authentic BBQ on the boat in this course. This plan is only for the cruiser.
Sushi course (by a sushi cook)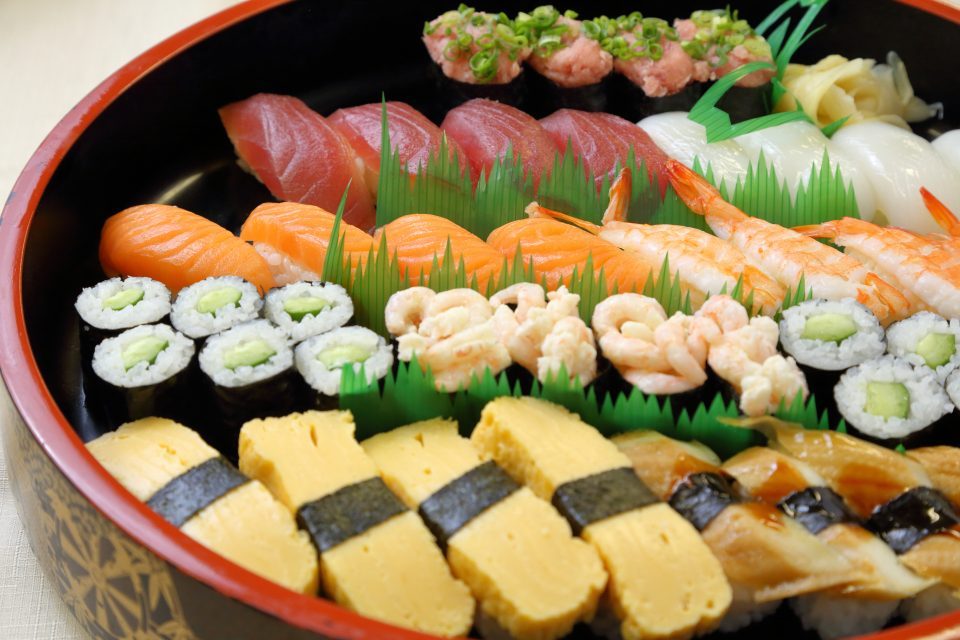 Enjoy typical Japanese cuisine, sushi, on a yakatabune. This is a luxurious course in which a sushi cook prepares sushi on the boat.
Furisode gozen (Only for the Shared-ride plan)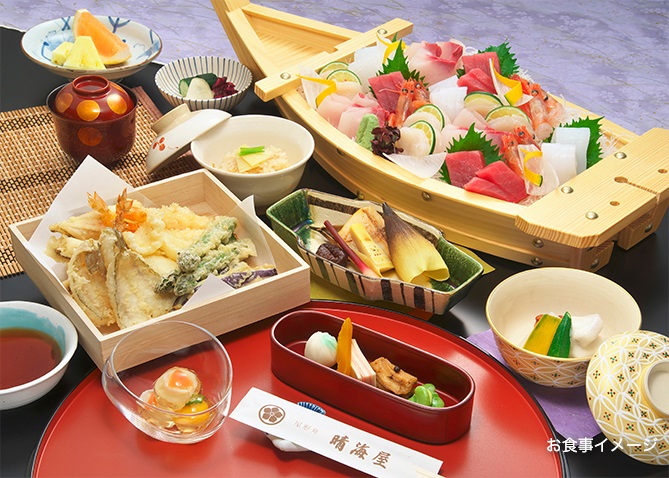 Authentic Japanese cuisine with sashimi (raw fish) and tempura. This menu is only for the Shared-ride plan.