Entertainment
Ninja performers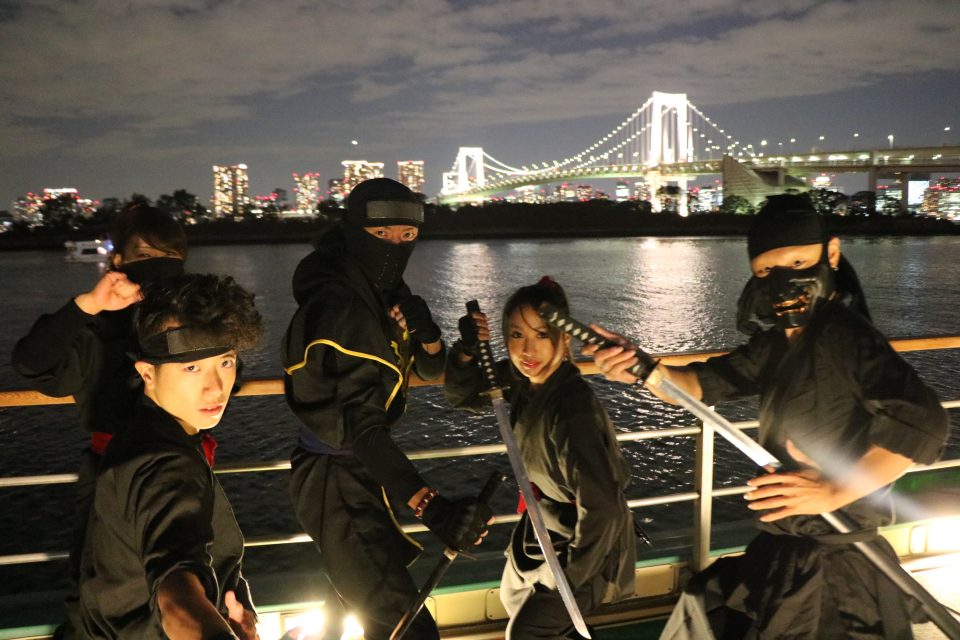 Professional Ninja performers who actively present their performance all over Japan. They will show you techniques of the Ninja, a well-known part of Japanese traditional culture, on the boat. Good for a charter plan for foreign guests, an event, or a festival.
Tuna cutting show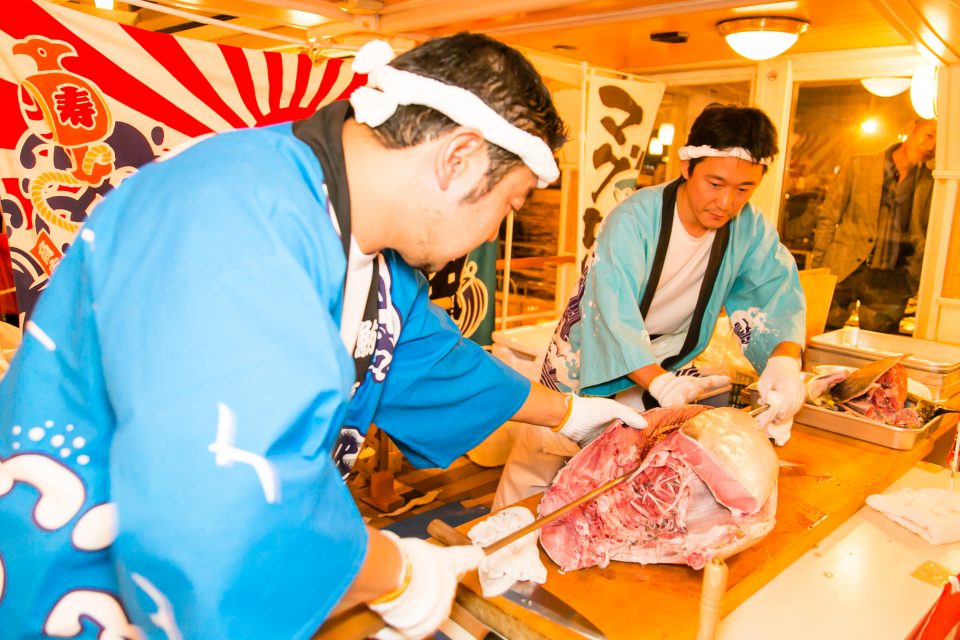 You can enjoy watching and eating! The tuna cutting show is the best entertainment. You will be amazed at the great artisanship in Japan. An entire big tuna is cut into various parts for fresh sashimi (raw fish) and sushi.
Kagami-wari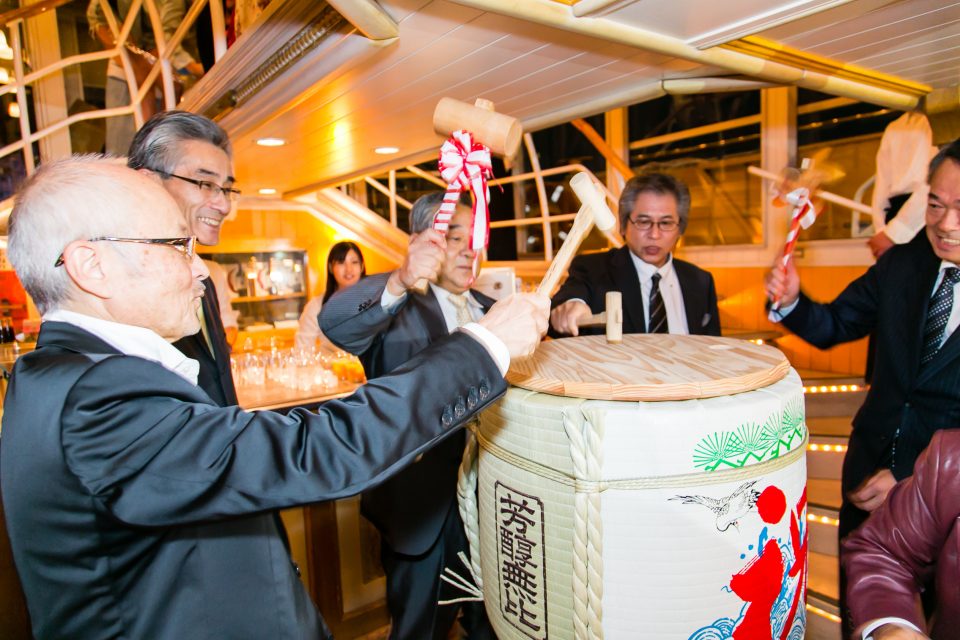 Since the olden days, people have broken open a sake barrel at parties in Japan. It is the best option for a company's anniversary or entertaining guests from overseas. Your party will be a great success by starting off extravagantly with a shout of "Yoisho!"
Live music
Japanese drum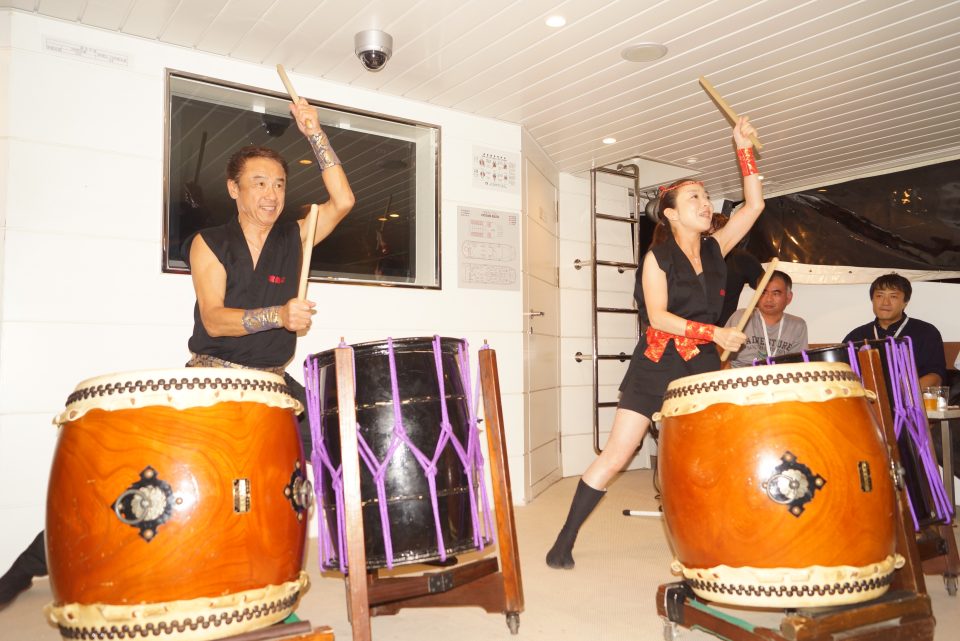 Traditional Japanese drum performance. Dynamic entertainment produced by drummers who play the drums with their entire bodies! It sounds nostalgic for Japanese passengers and sounds like "Samurai spirit!" for foreign passengers. You can feel this powerful Japanese art.
Jazz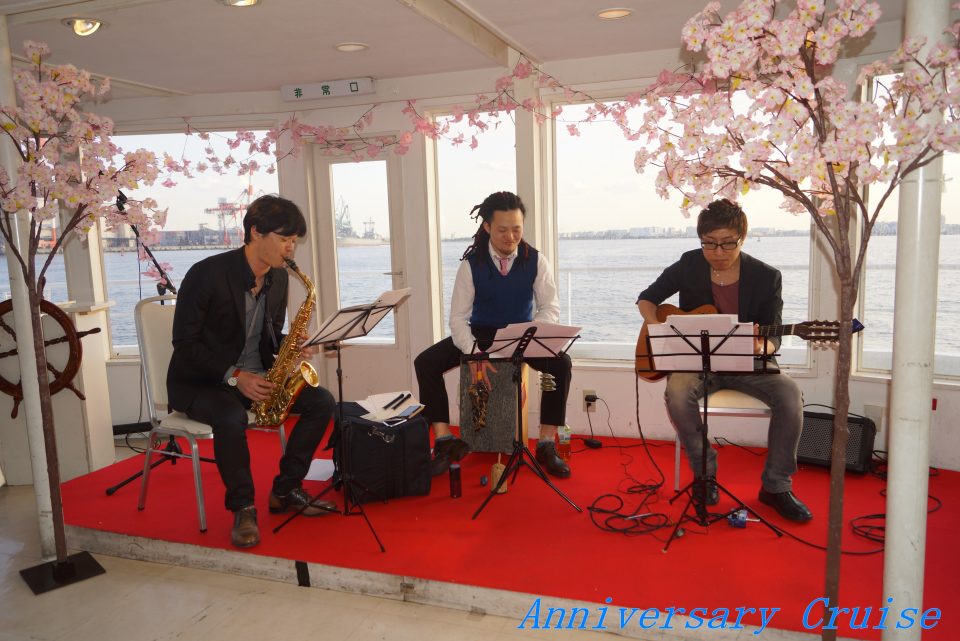 Light music is very effective at livening up a party. A live jazz performance sounds just right for the atmosphere on a yakatabune. We will provide a jazz performance according to the customer's request and budget, from a single saxophone player to a three-piece band.
Event
Mochi-tsuki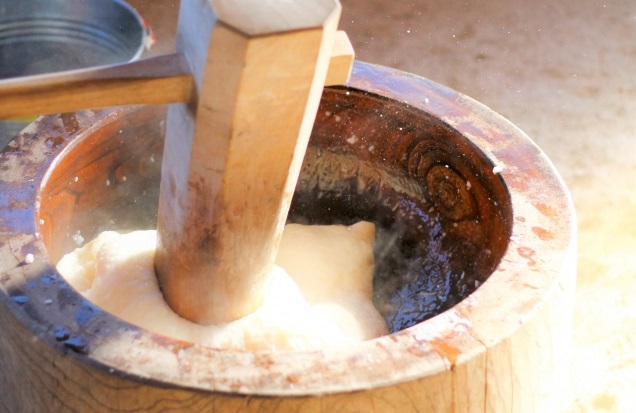 Mochi-tsuki is a tradition in which people pound steamed rice in a mortar with a mallet. Mochi pounding is carried out with the harmony of two mochi pounders, one for pounding and the other for turning. Why don't you enjoy freshly-pounded mochi with its fine texture and smooth elasticity?
Paper folding (origami)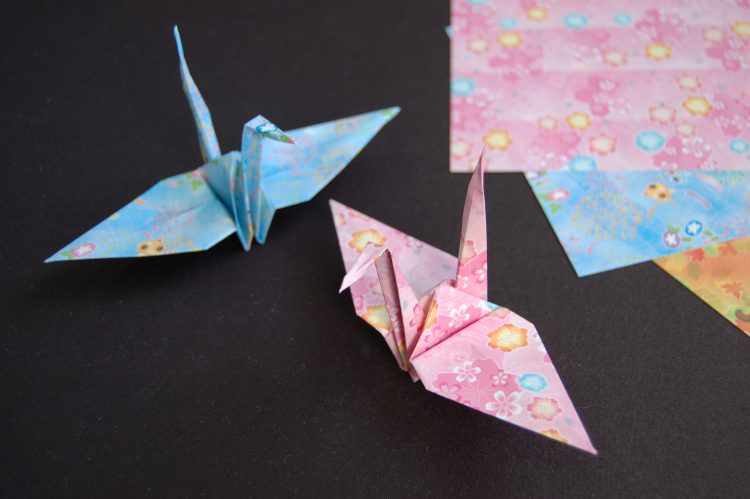 A traditional Japanese craft, "origami" is the art of paper folding. You will enjoy the infinite potential and attraction produced out of a piece of square paper. How about providing this hands-on activity for foreign guests?
Magician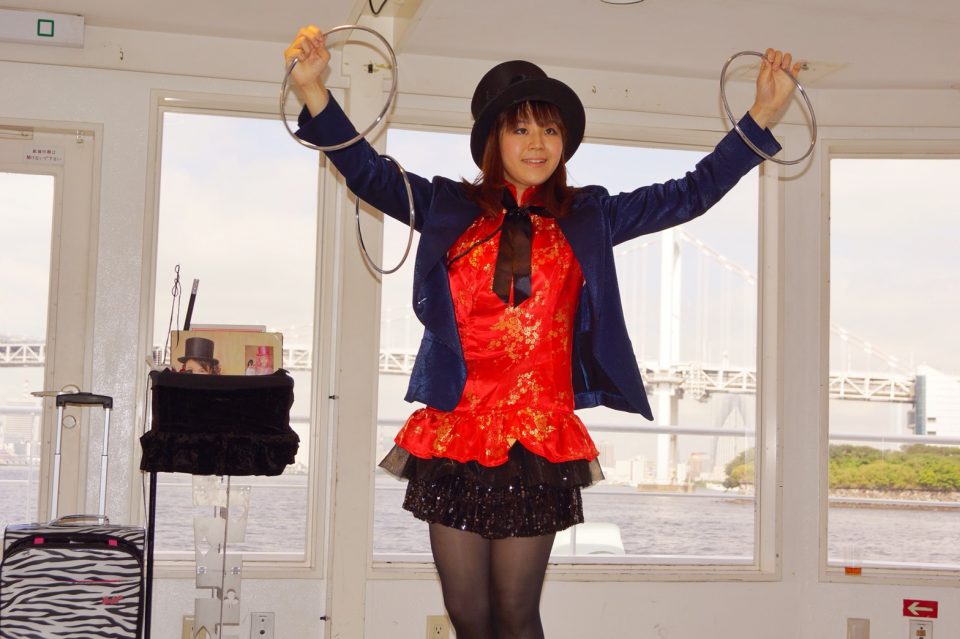 Men and women of all ages can enjoy a fantastic show by an experienced magician. Various types of magic shows are available according to the number of people, from a table magic show which guests can watch up close to the magician, to a stage magic show.
Belly dance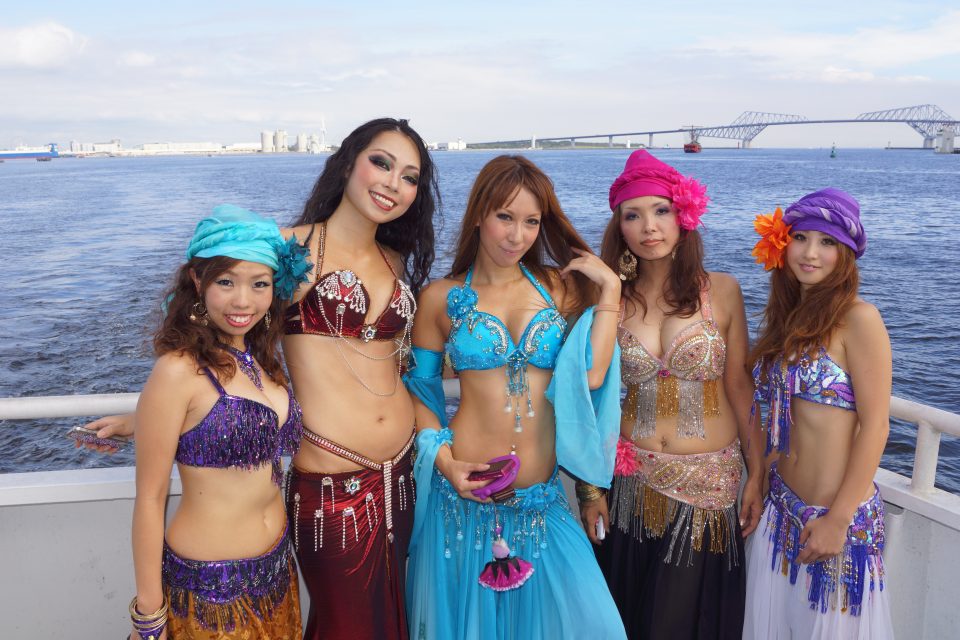 Beautiful dancers in shiny and colorful dress liven the atmosphere on the boat with their dance performance. It is a passenger-participation-type dance show and fun entertainment for men and women of all ages.
Ornament
Balloon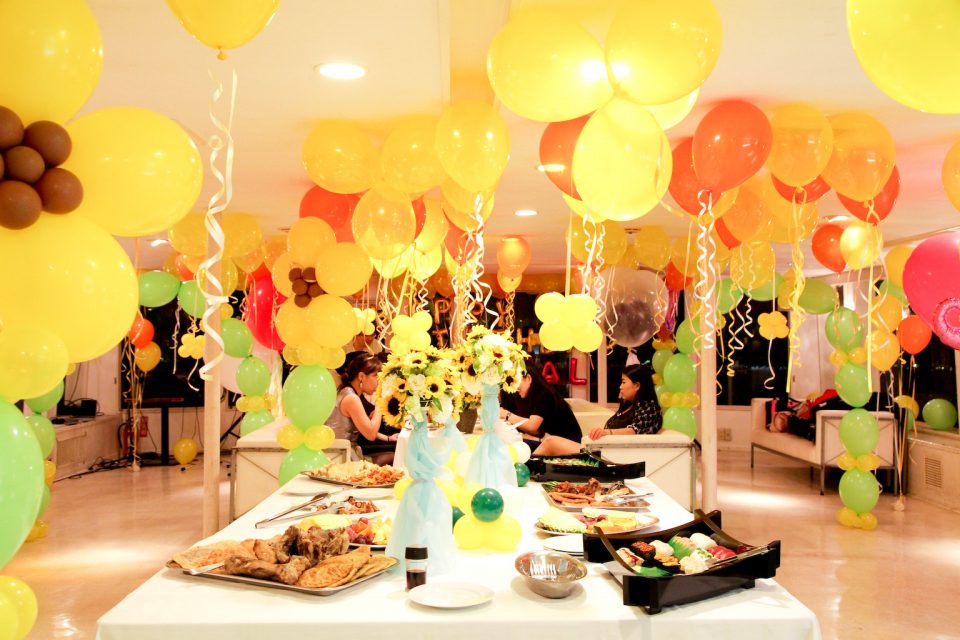 Balloon artists will decorate the inside of the boat with balloons and create a cute and lovely space. Balloon decorations are popular not only for wedding receptions with a special and extraordinary atmosphere but also for companies' anniversary parties with balloons of the companies' corporate colors.
Dress-up
Rental yukata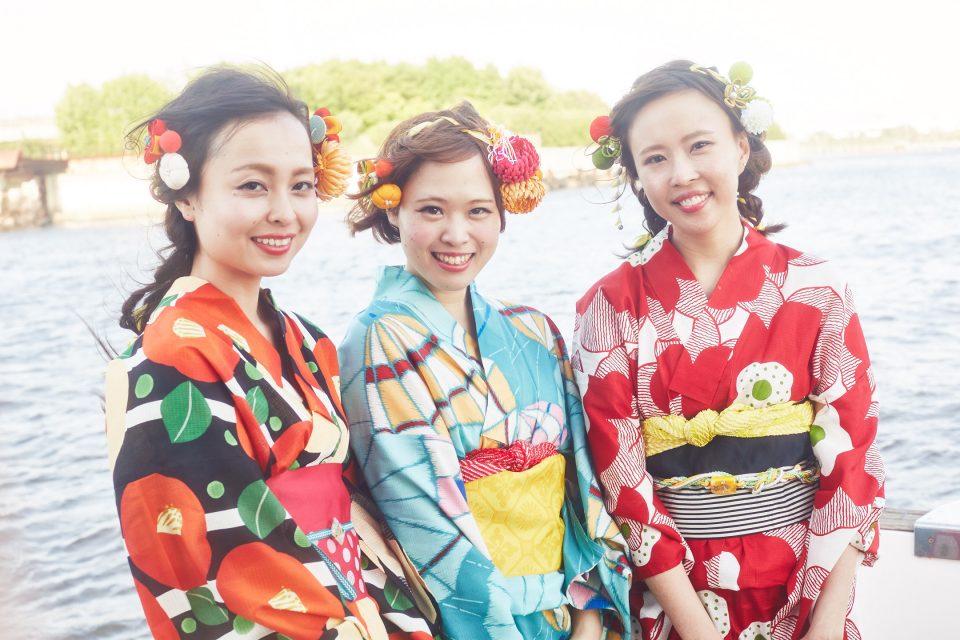 The yukata (simple summer kimono) is the best dress for passengers to enjoy the Japanese summer. You can rent a yukata at a reasonable price at our affiliated rental salon. How about enjoying an elegant summer night wearing a yukata on the boat?
Transportation
Transportation bus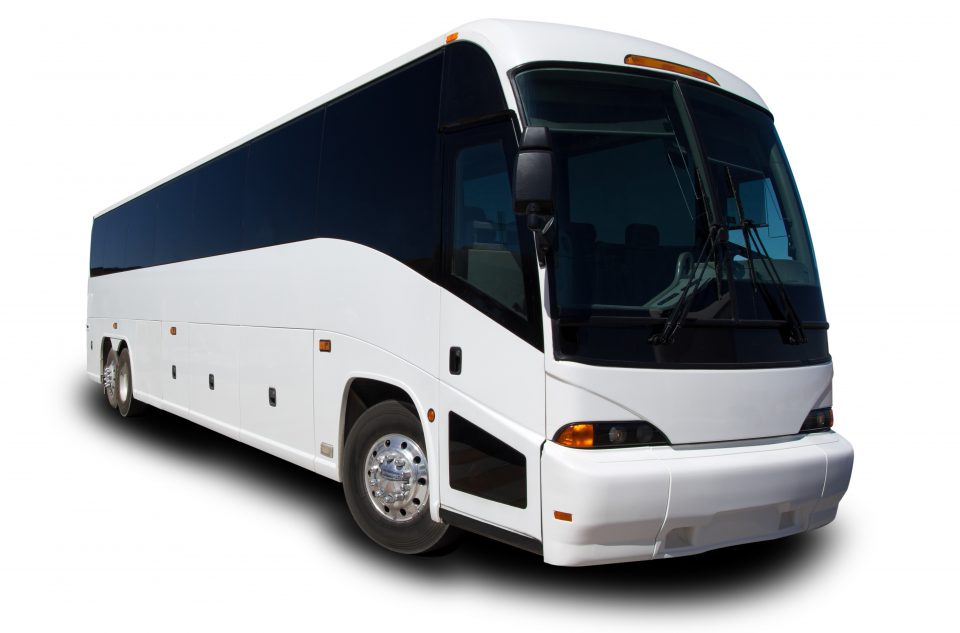 Iwaiya will arrange a bus for transportation. The bus will take you to the boarding pier of the yakatabune safely and securely. We will arrange the most suitable bus for you according to the number of guests. We will support party organizers so that you can smoothly start the party.
Limousine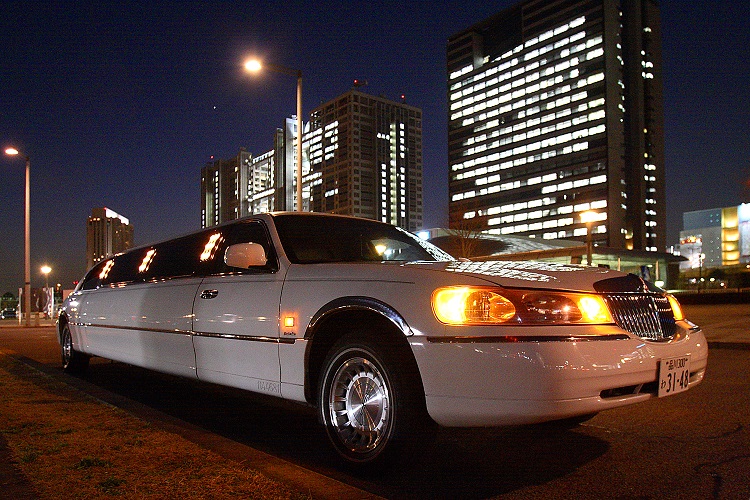 A limousine is a special and extraordinary means of transportation. A limousine will pick you up at any place you like and drive you to the spot nearest to a boarding pier in style. Get out of a limousine briskly and get into a yakatabune, and you will attract the attention of passersby!
Others
Professional photographer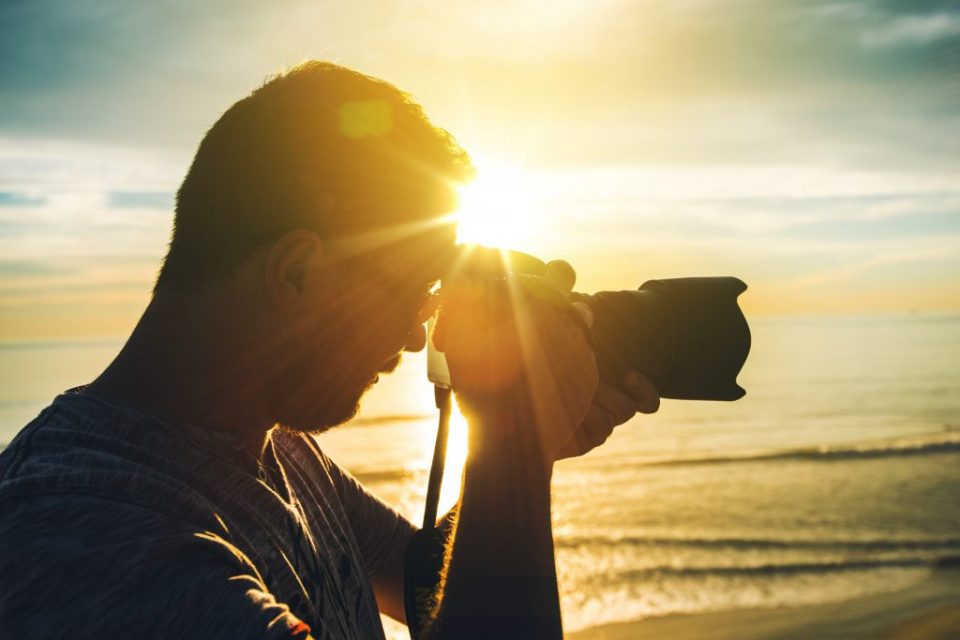 A professional photographer will take photos of your smiles and memorable moments to keep your memorable day forever. Vivid photos will be treasures of your life. Various grades of service are available depending on your budget.