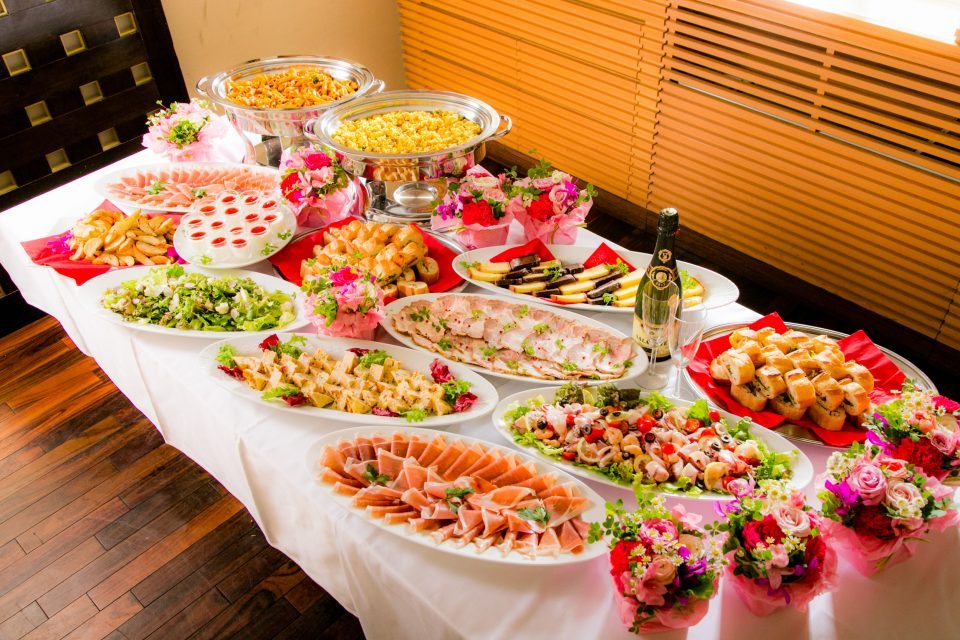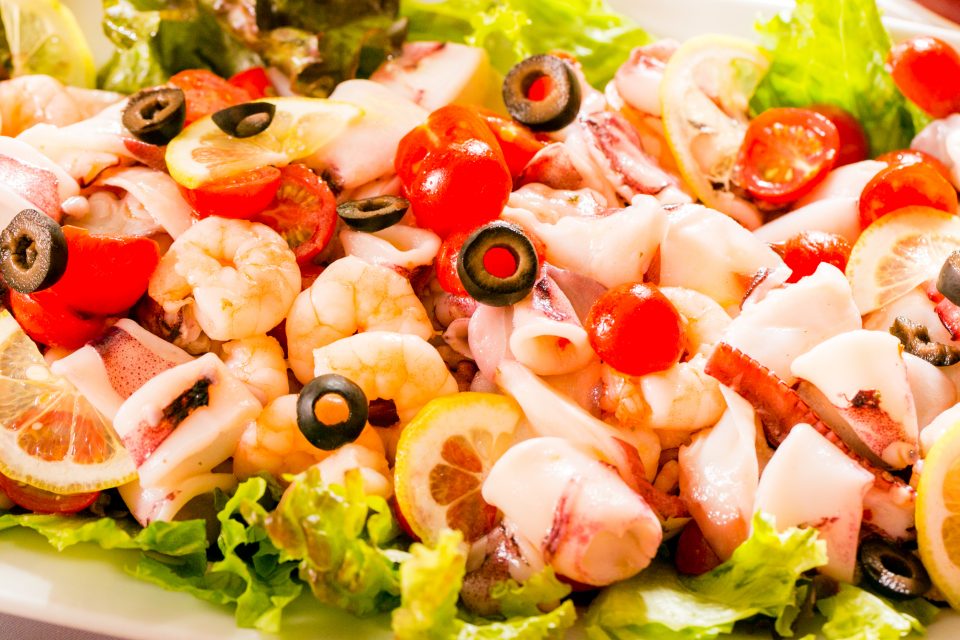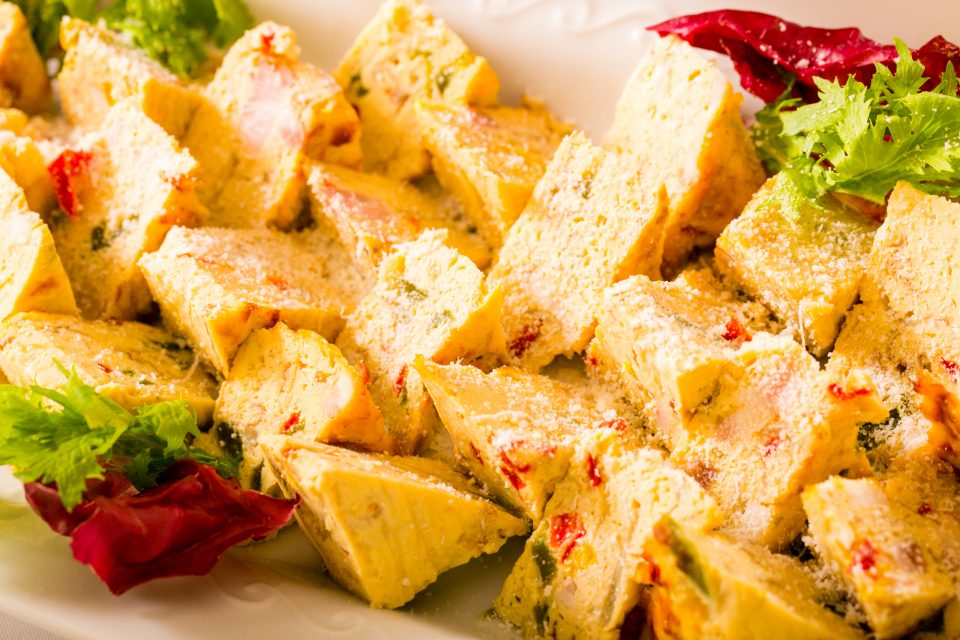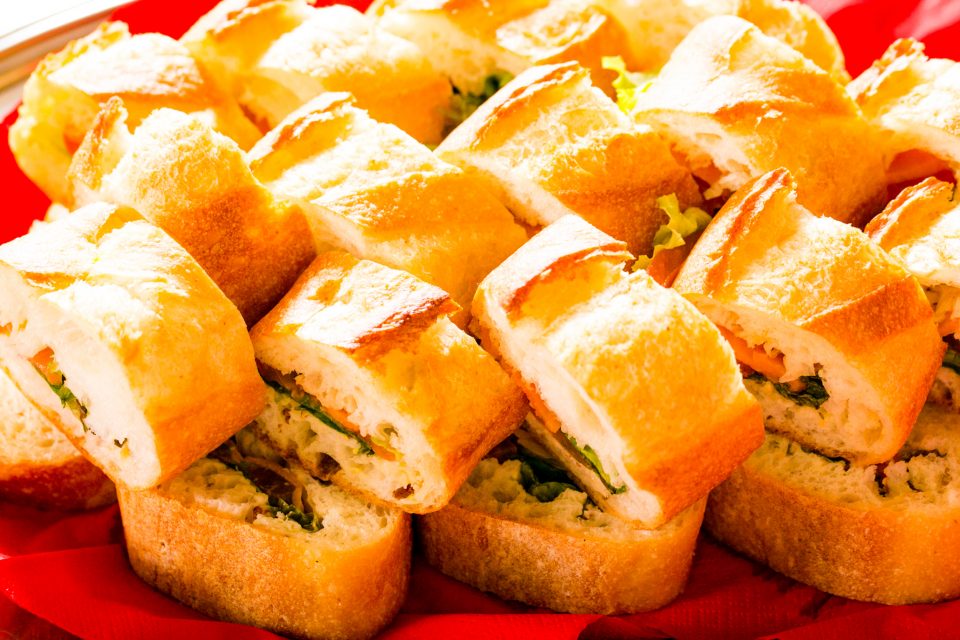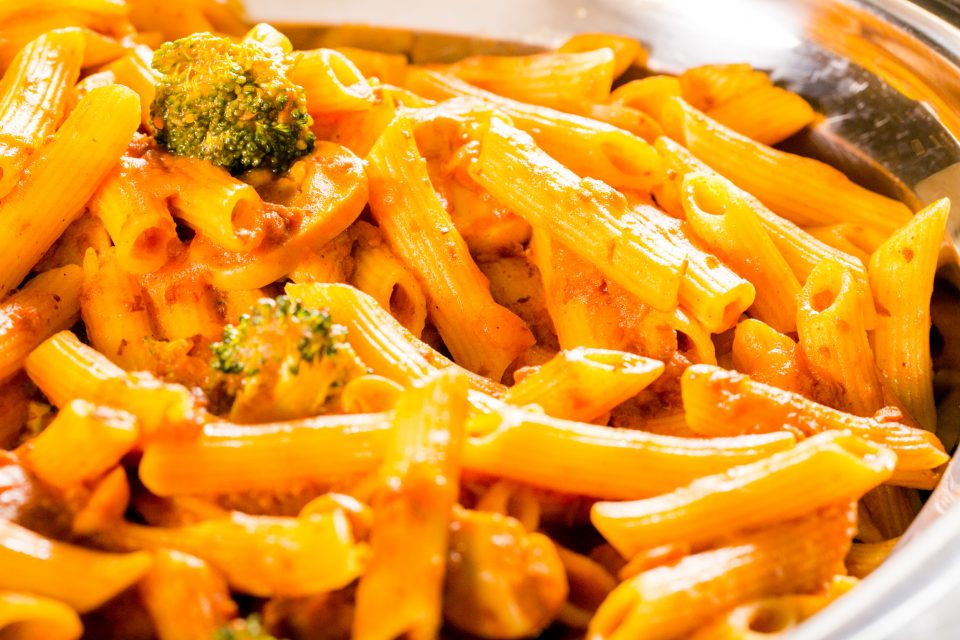 Italian buffet details
Popular Italian menu for a corporate party or wedding reception.
Unpredictable Italian dishes are women's favorite. 
Details of the menu
Parma's prosciutto 
Marinated shrimps, seafood, and tomatoes
Italian salad
Fried potato
Italian omelet
Salmon and tomato panini
Roast beef
Penne with meat sauce
Today's pilaf
Panna cotta
Pound cake
*Part of the menu may vary depending on the availability of ingredients. 
Price
2,600 yen (tax excluded) per person
*The price does not include the passage fare.