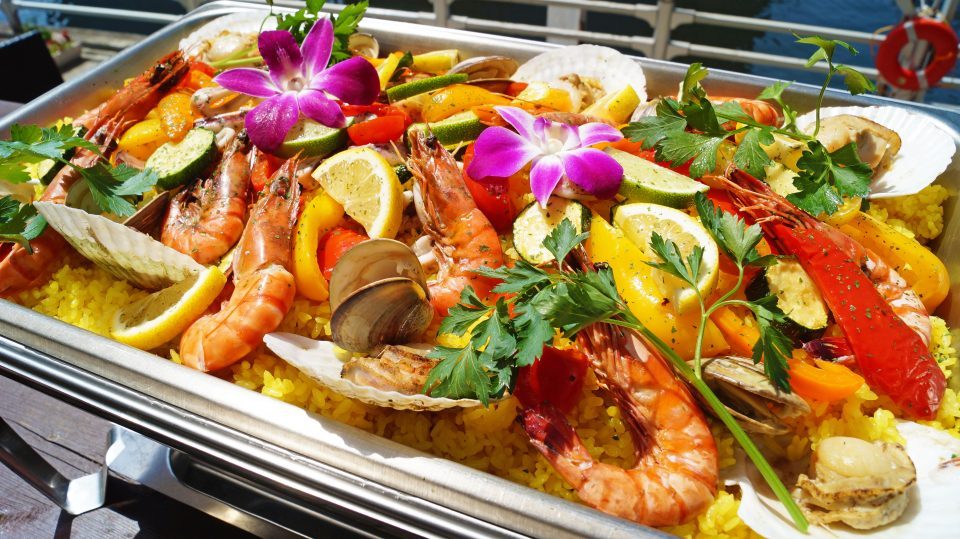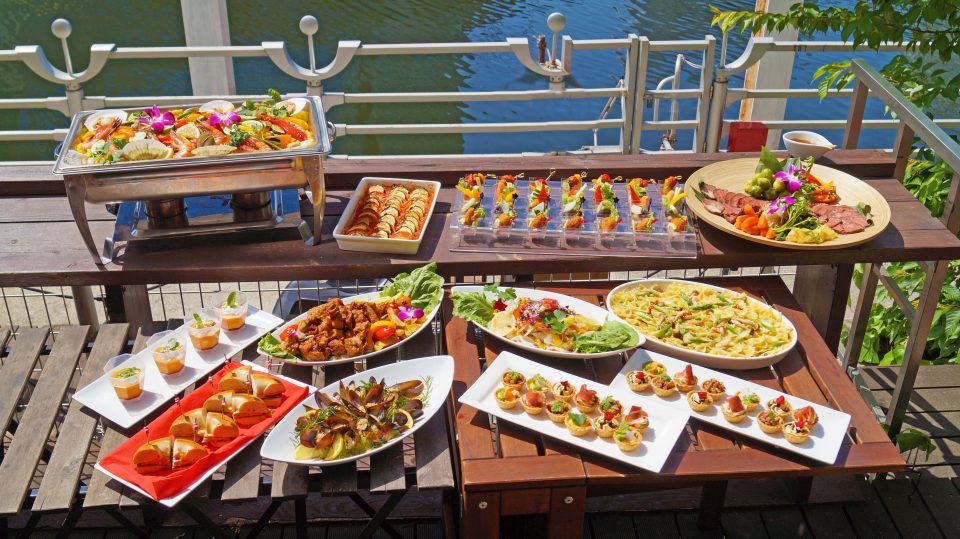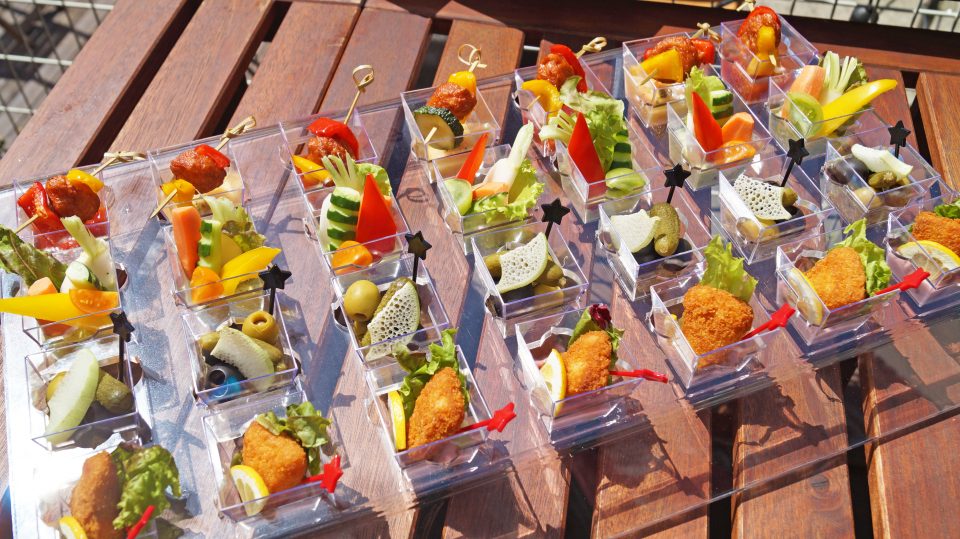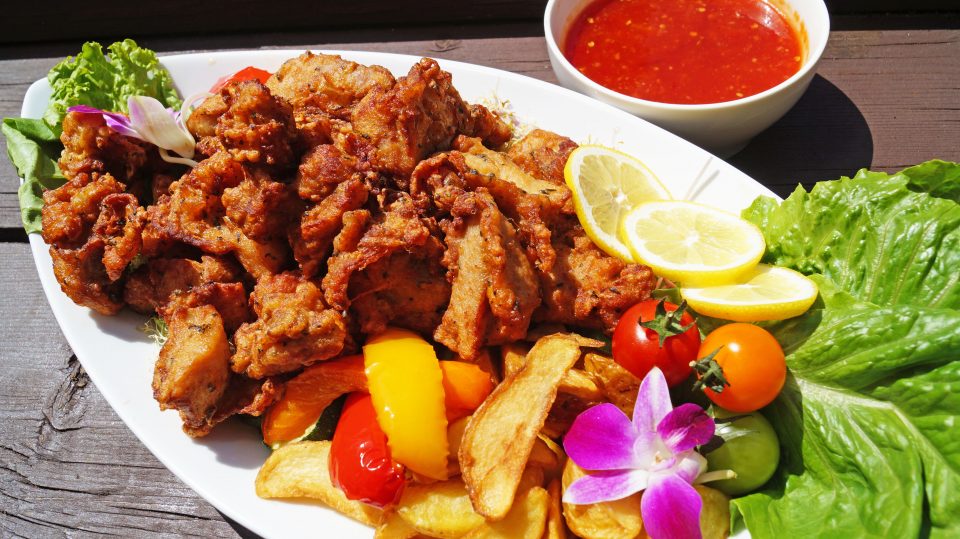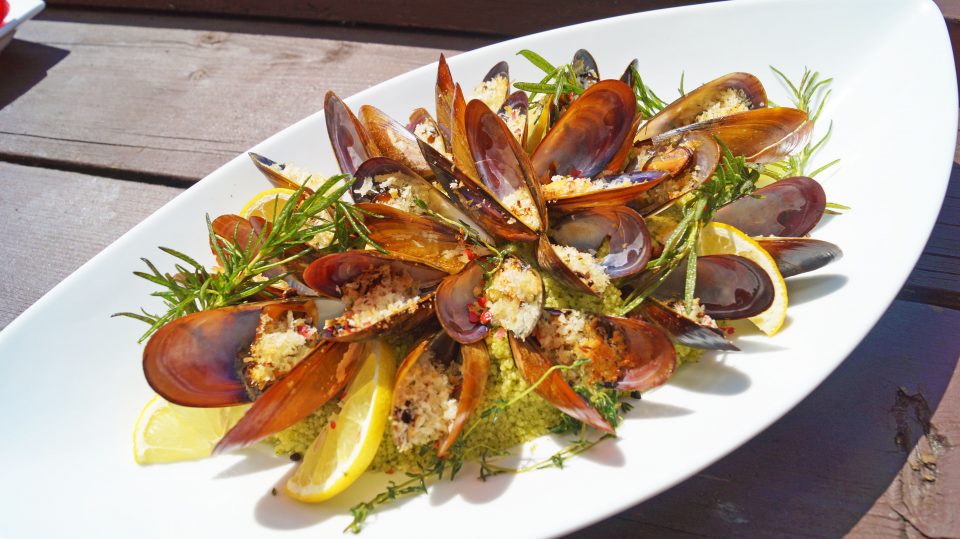 Chef's special buffet details
Special buffet perfect for a cruising party. Enjoy a gorgeous southern island buffet on a yakatabune. 
Details of the menu
Two types of cocktails and cup tarts
-Tea duck with smoked whole-grain mustard tartar sauce -Prosciutto and whipped berry flavor mascarpone
Pincho-style bagel sandwich
Vegetable with tomato sauce tian
Greek-style escabeche of colorful vegetables and fish
Herb-crusted grilled mussels with basil-flavored couscous
Herb flavored fried chicken with fried potato
Roast beef with colorful grilled vegetables
Today's short pasta
Mediterranean-style paella
Homemade caramel panna cotta
Price
3,500 yen (tax excluded) per person
*The price does not include the passage fare.