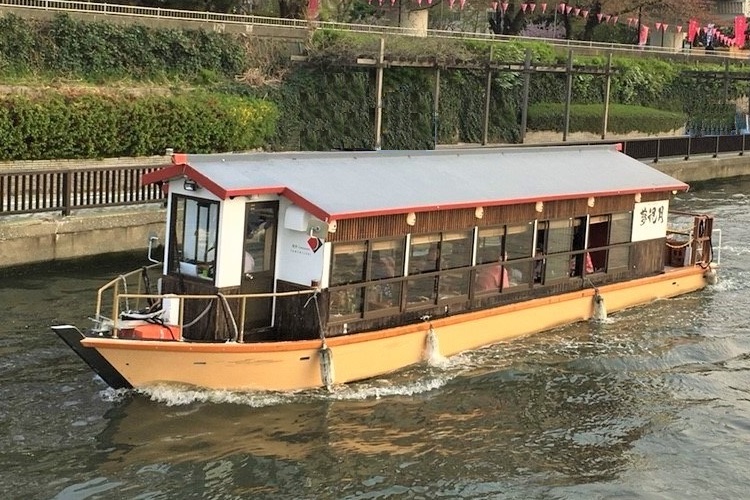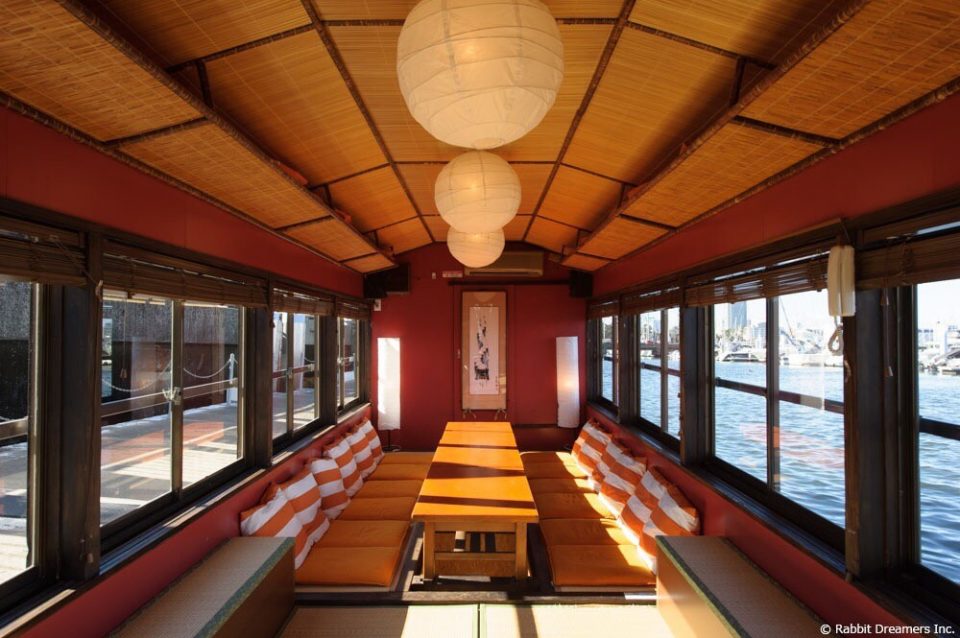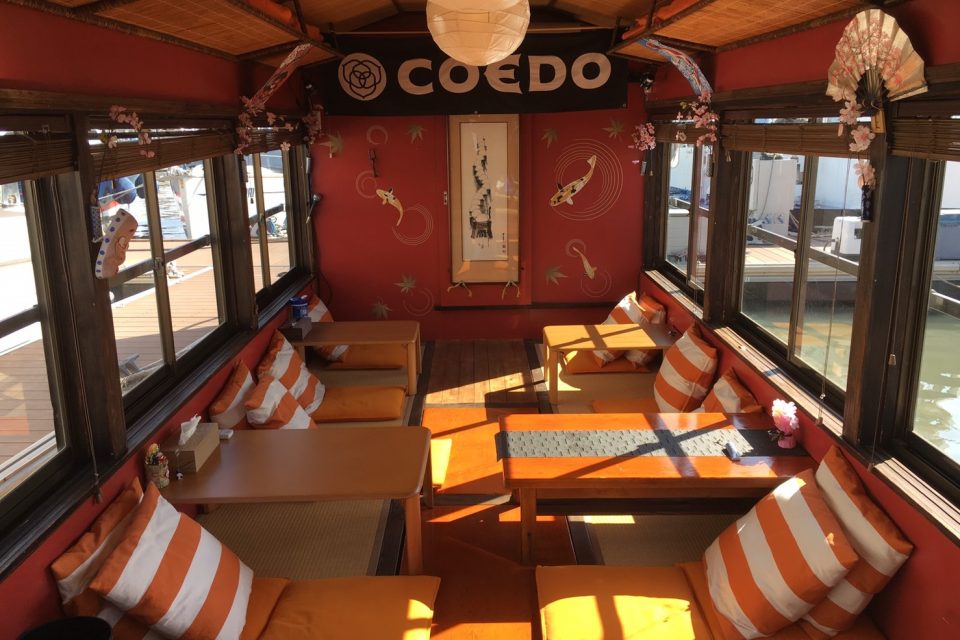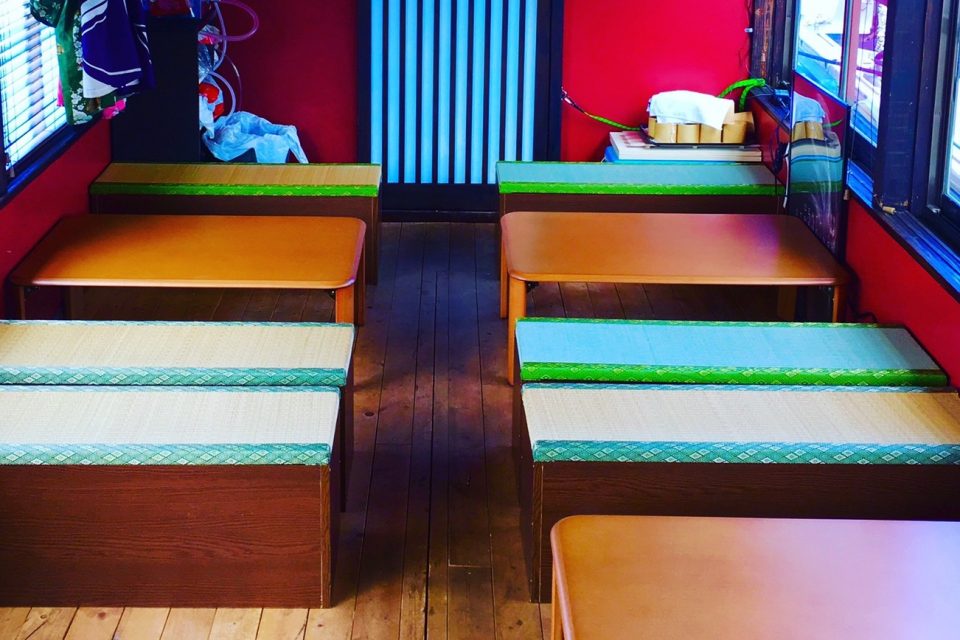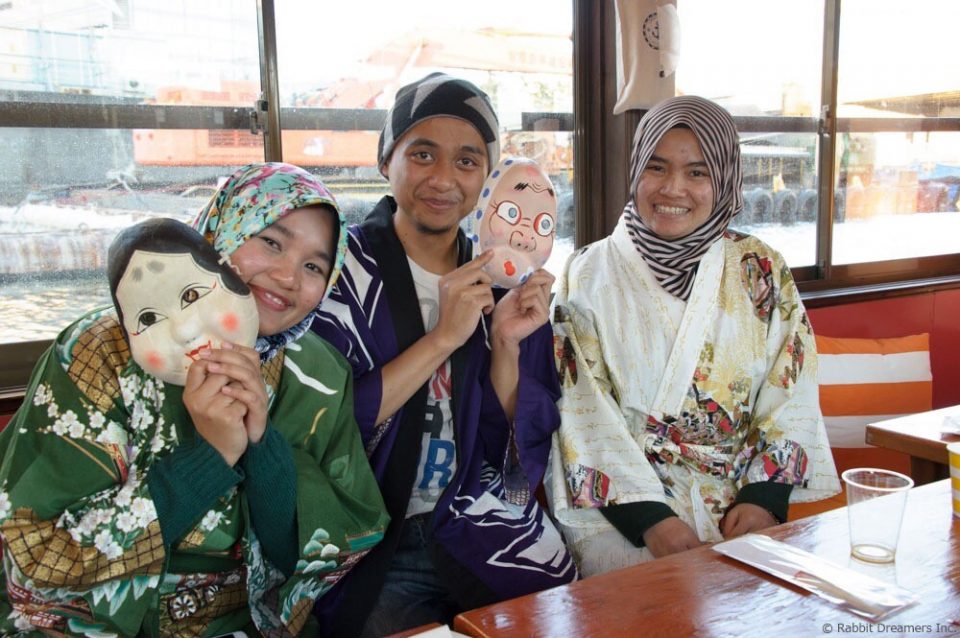 Details of the boat Yumemizuki
Outline of Yumemizuki
This small yakatabune is specially manufactured, and there is only one of it in Tokyo Bay. It is the most suitable chartered yakatabune for small groups of up to 20 passengers. In spite of the boat's cute appearance, the interior is designed in authentic Japanese style, so you can fully enjoy the atmosphere of the yakatabune. There are two areas in the boat: the front area and rear area. You can relax in various layouts. Taking advantage of its small body, we provide various courses including the Sumida River up north course and the magnificent Odaiba view course. You can enjoy Tokyo Bay in a variety of courses.
Details of the inside of Yumemizuki [1]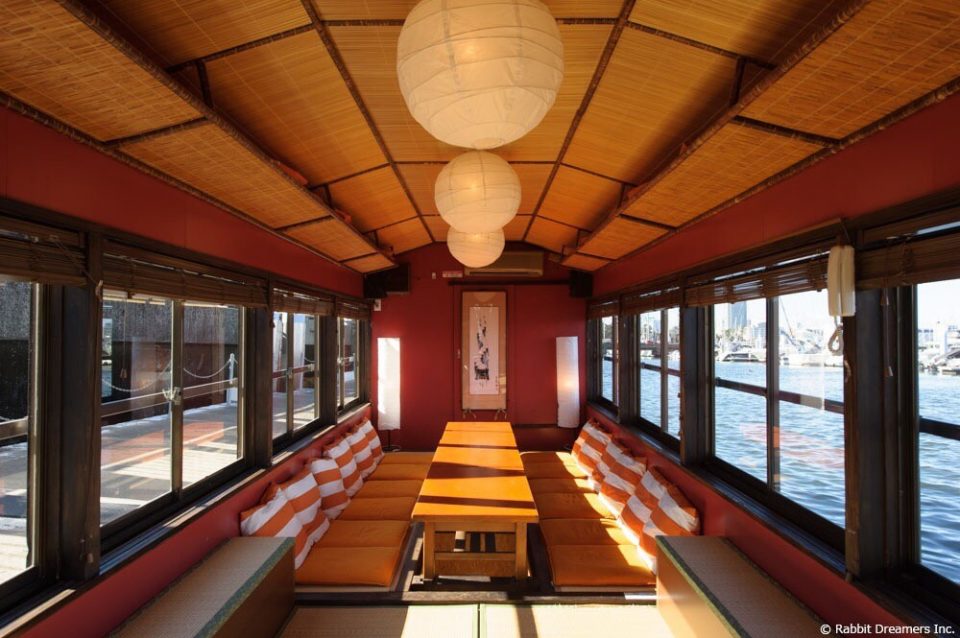 Although it is a small boat, you can enjoy an authentic Japanese atmosphere inside the boat. There is a built-in kotatsu in the front area of the boat.
Details of the inside of Yumemizuki [2]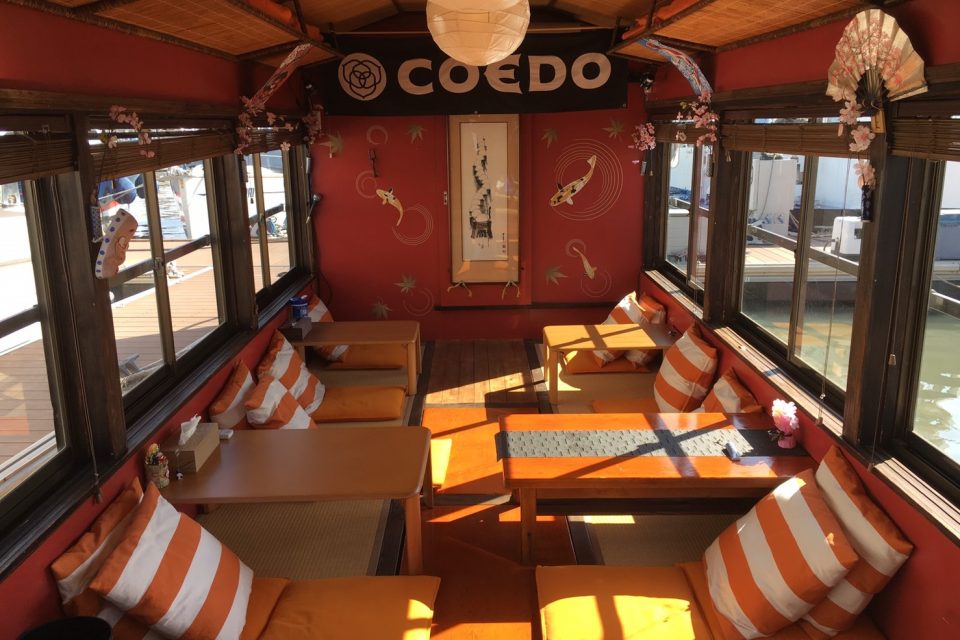 Inside the boat during a cherry-blossom viewing cruise. Cherry blossom decoration makes for a gorgeous atmosphere. Warm-colored walls and cushions create a warm and glamorous space.
Details of the inside of Yumemizuki [3]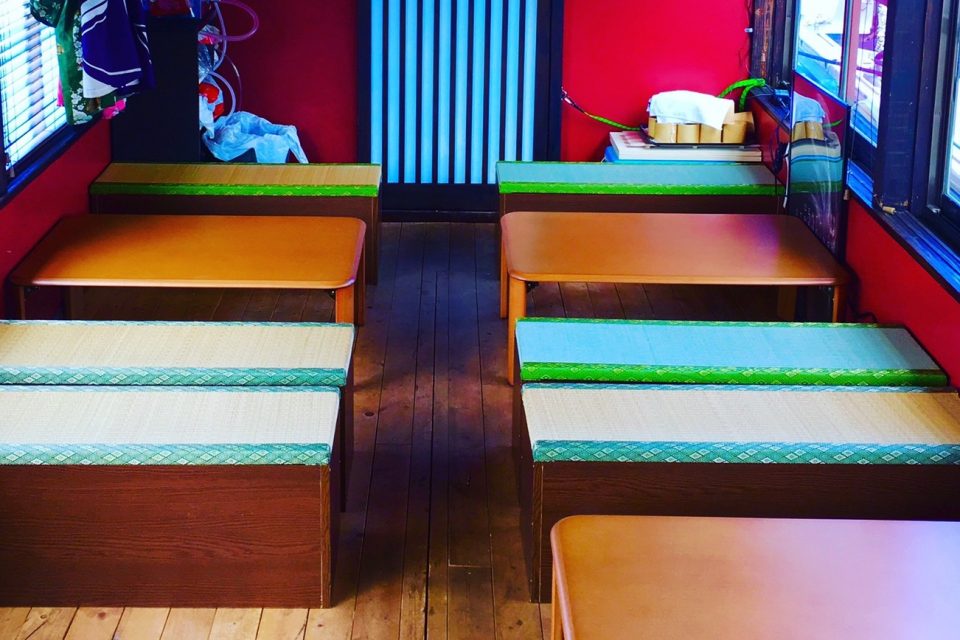 There is an area with board flooring in the rear area of the boat. You can use the room in the front of the boat as an open floor by moving chairs and tables to the back of the room.
Details of the inside of Yumemizuki [4]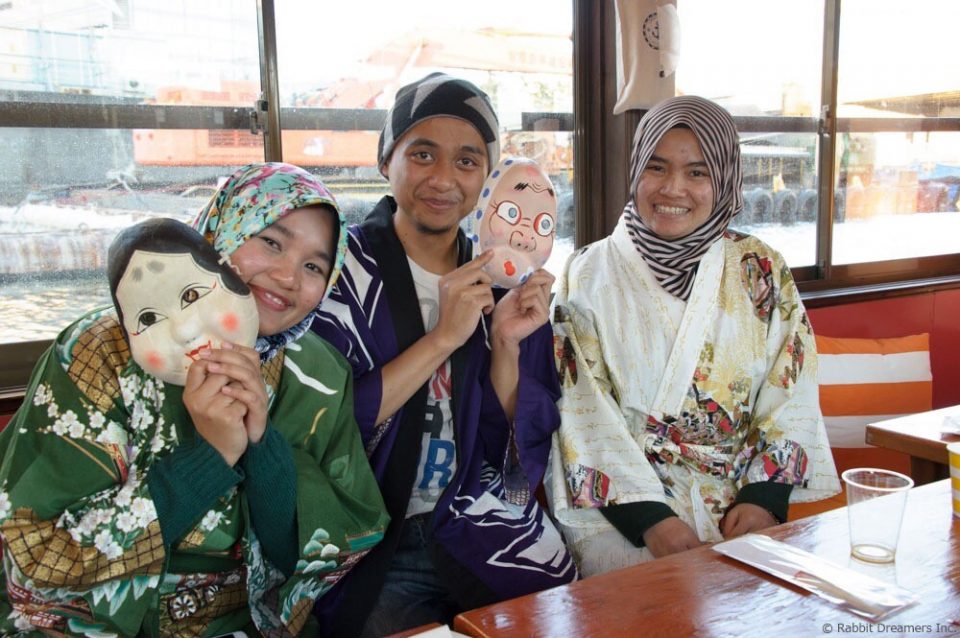 Foreign passengers are entertained with great hospitality on the authentic Japanese-style boat. The ceiling is high, so tall persons can safely get on the boat.
This yakatabune is also popular.