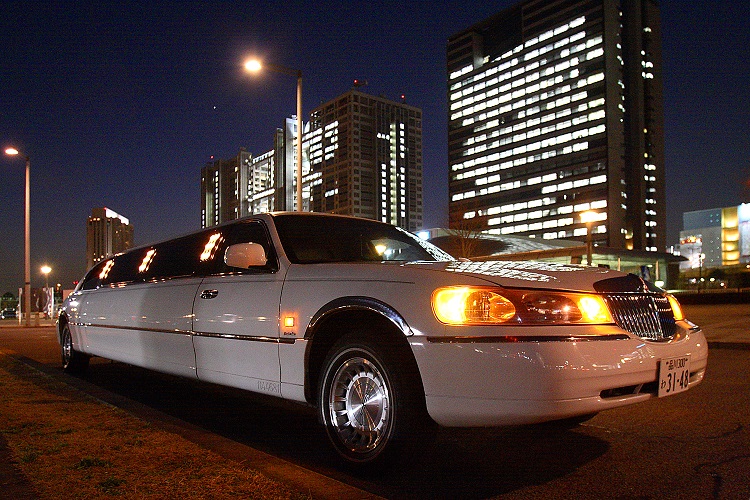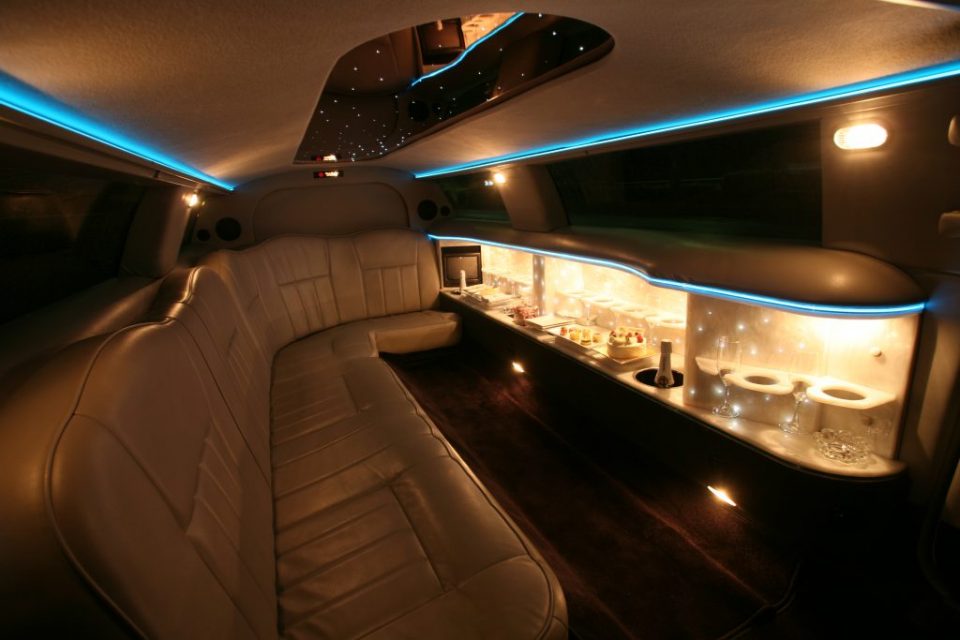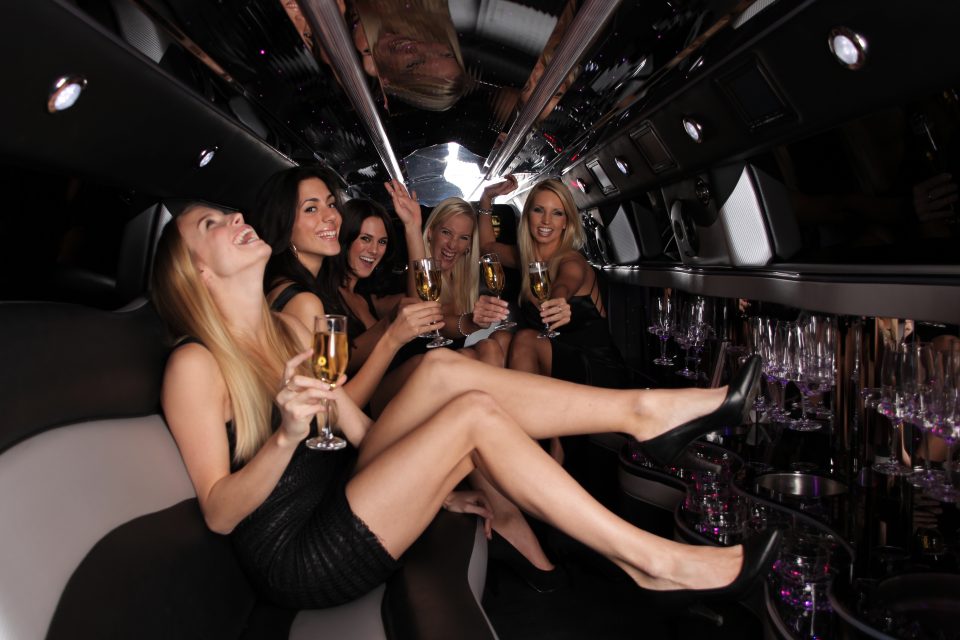 Limousine details
If you enjoy an extraordinary moment, we recommend a limousine. It is good for creating a luxurious and extraordinary situation such as for entertaining important guests or having a special celebration or wedding. For your special event, why don't you use a limousine, which will make the event really special, instead of using a train or taxi, which makes you go back to reality? Using a limousine for a girls' party or birthday party makes for an unforgettable day.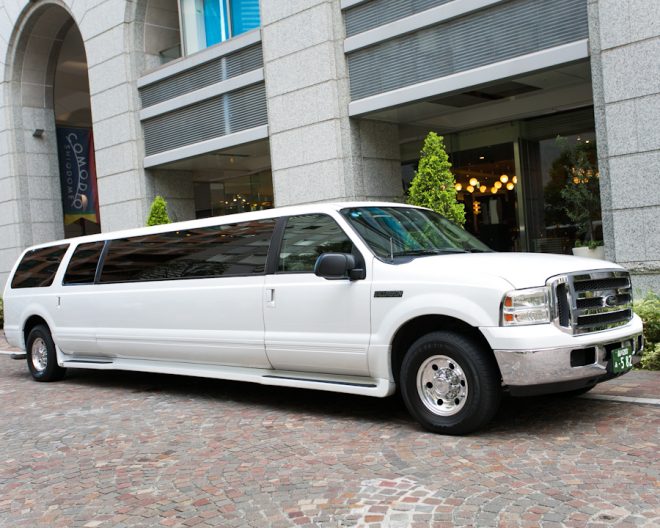 The Lincoln limousine is often used, but the Hammer limousine is very impressive with its powerful appearance. Various limousines are available. You will be picked up from the place you like and chauffeured to the yakatabune's pier in an extraordinary way. Champagne is available in the limousine as an optional service. How about elegantly making a toast with champagne in a limousine while attracting the attention of people on the streets?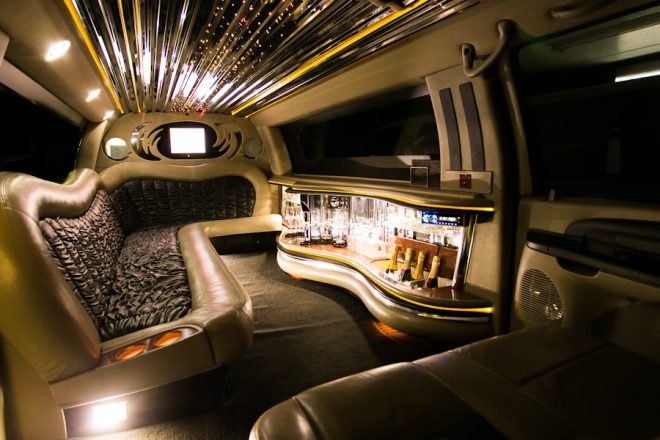 We can also take you from the yakatabune to your next party venue by limousine. The award of Bingo game is driving to the party place by limousine! It would be a great surprise. Travel time becomes a special, high-grade experience with the use of a limousine. If you have never tried it before, do so now.
Price:50,000 yen –
This option is also popular.