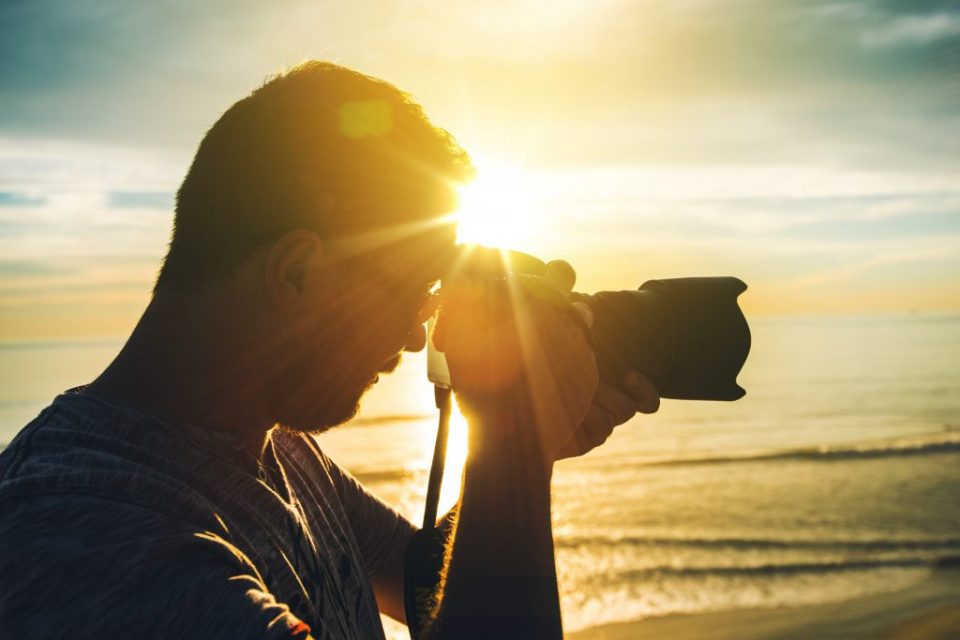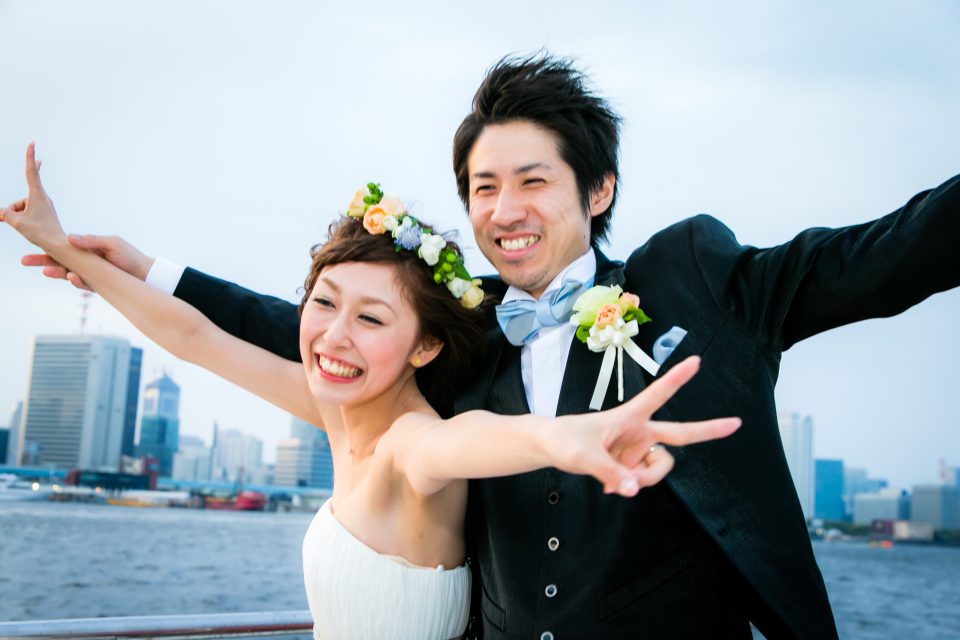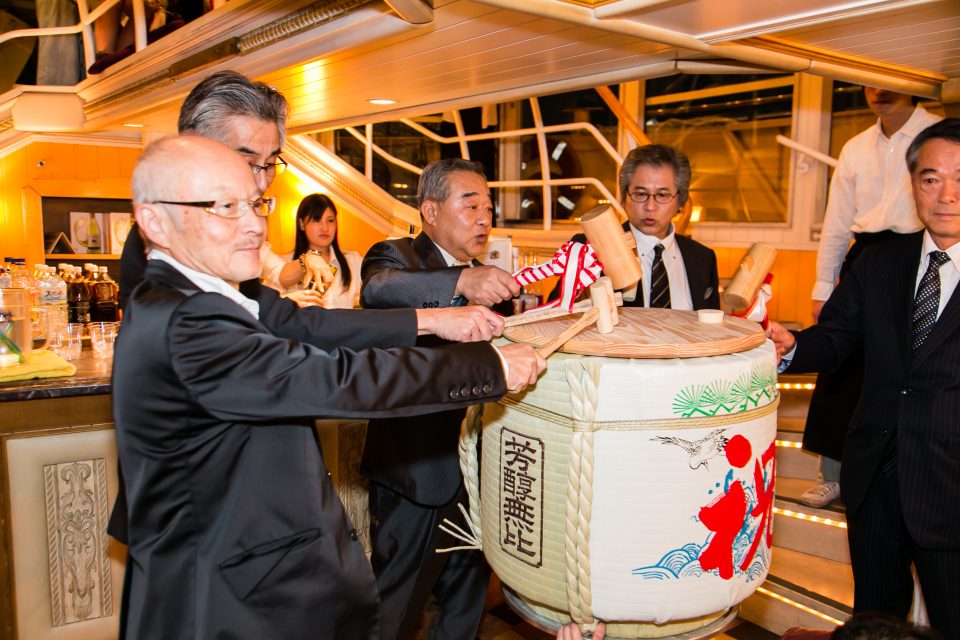 Professional photographer details
A professional photographer is on board and takes photos of memorable moments and the smiles of guests. Your fabulous and impressive day will remain forever in vivid photos taken by a professional photographer with sophisticated devices.
A professional photographer takes photos with a high-grade camera and great skill in capturing joyful moments. Your happiest moments will be kept alive in vivid and beautiful photos.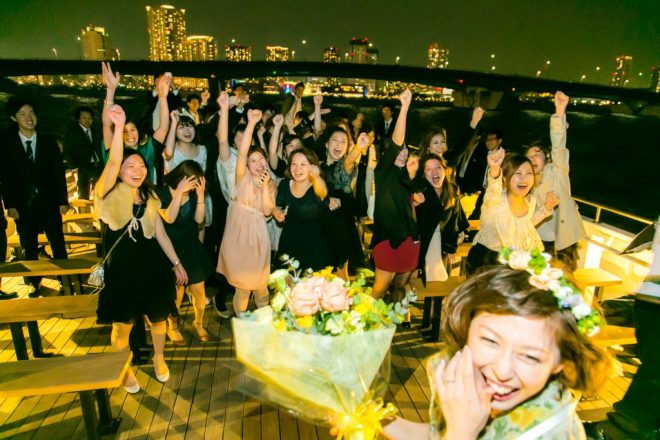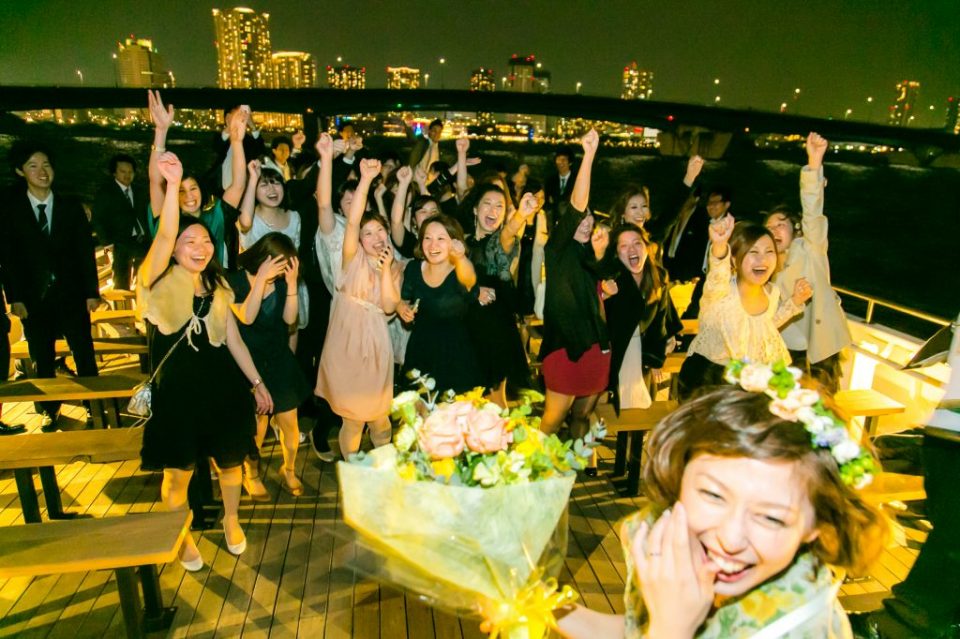 People easily take photos with their smartphones these days. But it is not easy for us to take photos with a beautiful night view in the background on the rooftop deck. The photos tend to be dark due to lack of light. Please leave it to a professional photographer. Commemorative photos taken by a professional photographer never fade and will always remind you of happy memories no matter how many years pass by. Also, the solidarity of the participants will be enhanced by the taking of a commemorative photo. With a professional photographer, guests can fully enjoy the party without worrying about taking photos, which is another great advantage of hiring a professional photographer. The photos will be sent to you in data format, so please share the data with the participants. We will arrange for our contract photographer depending on your budget. Please feel free to ask us about the service.
Price:60,000 yen – 
This option is also popular.