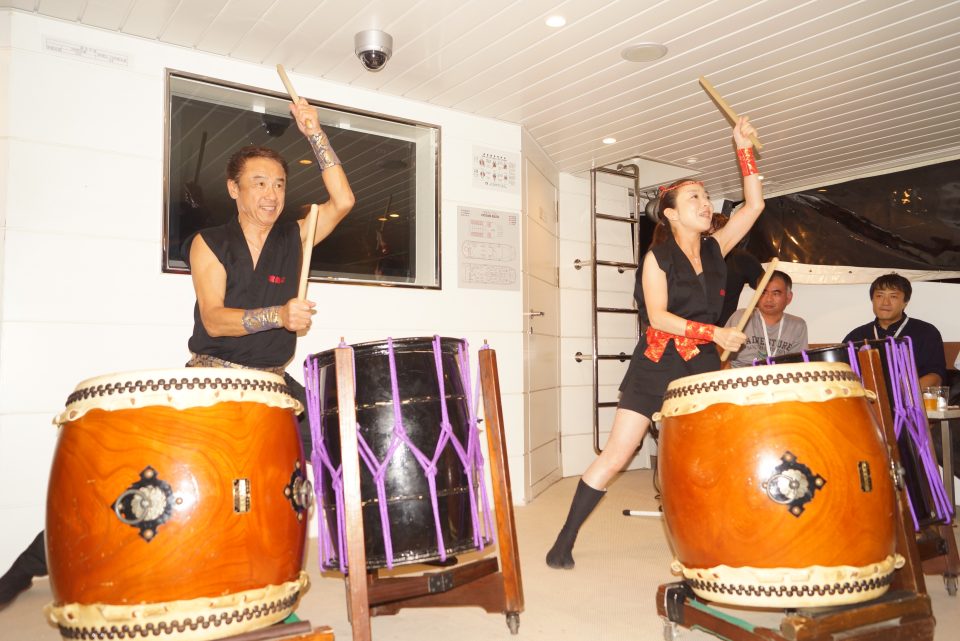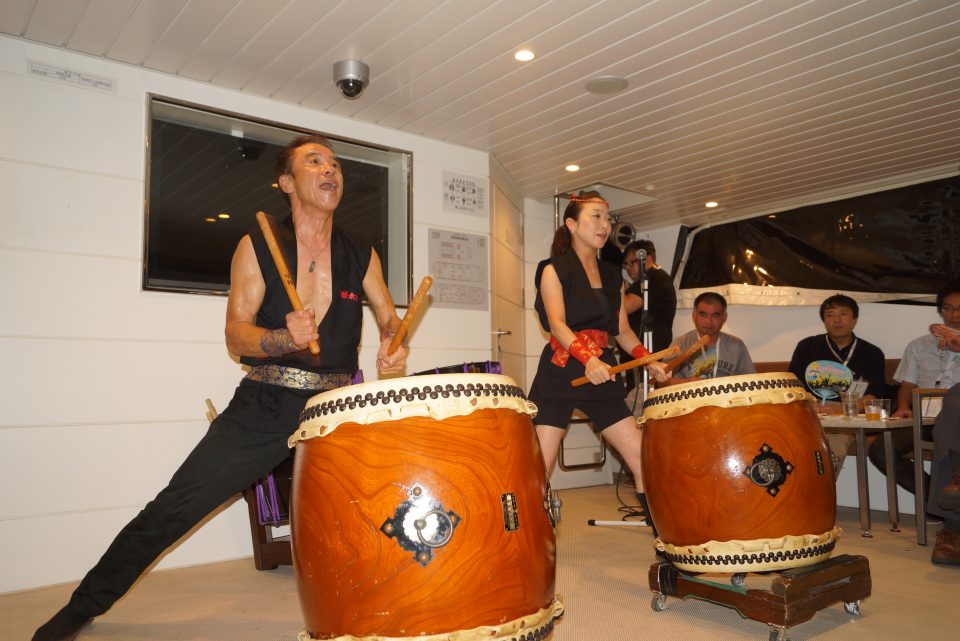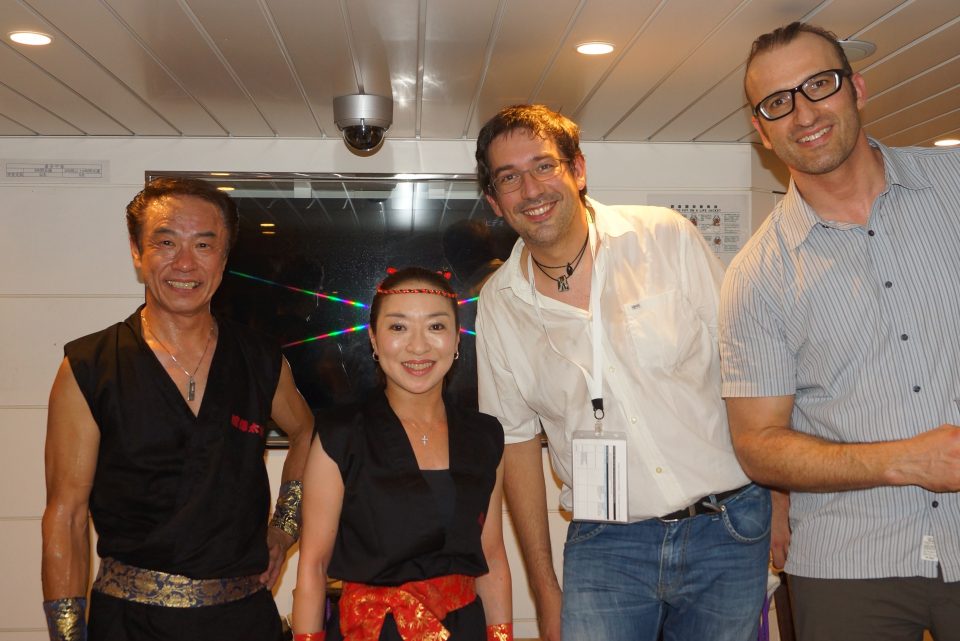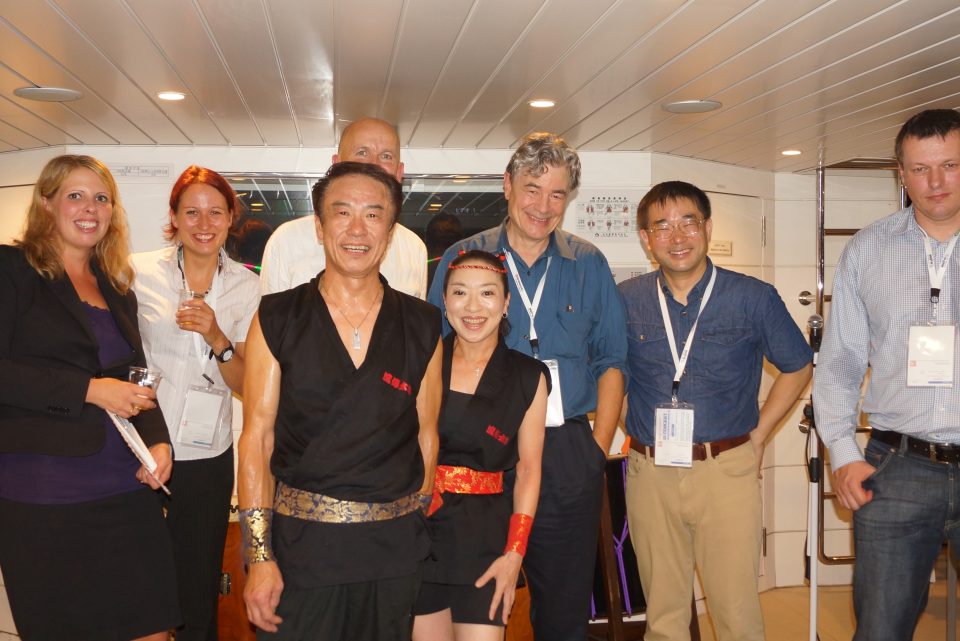 Japanese drum details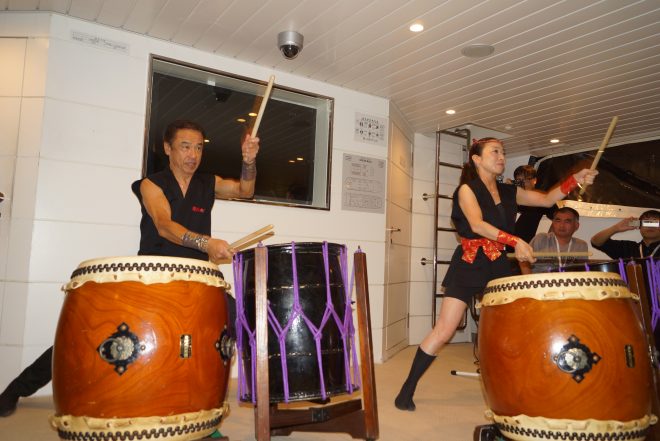 The attraction of the Japanese drum is not the sound you listen to with your ears but the sound you feel with your body. You will be overwhelmed by throbbing excitement, and all the people on the boat will be fascinated.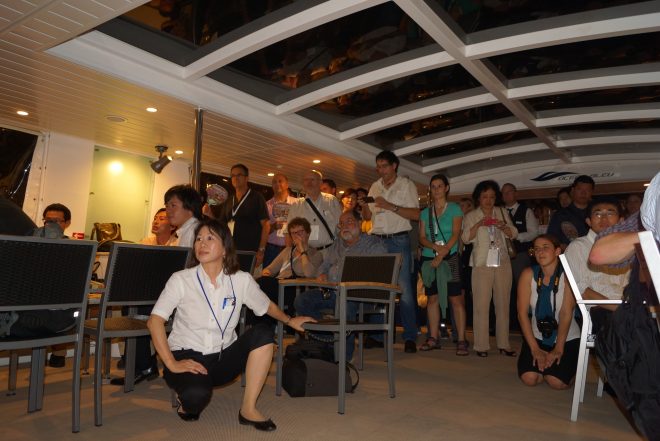 The Japanese drum has no musical scale or conductor. The players create powerful sound by exchanging eye contact with each other. It's Japanese entertainment in which the guests and players feel the beat and get excited.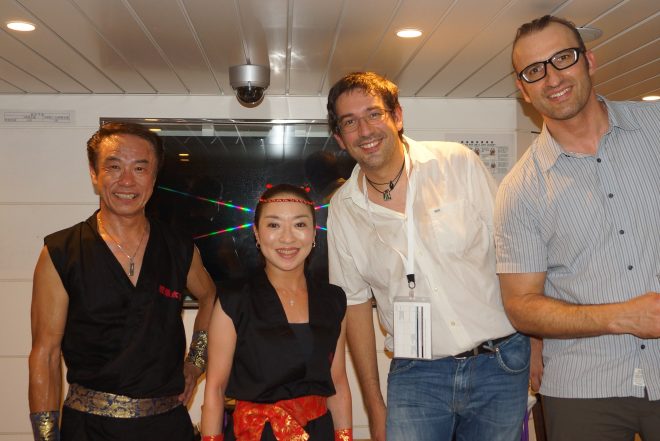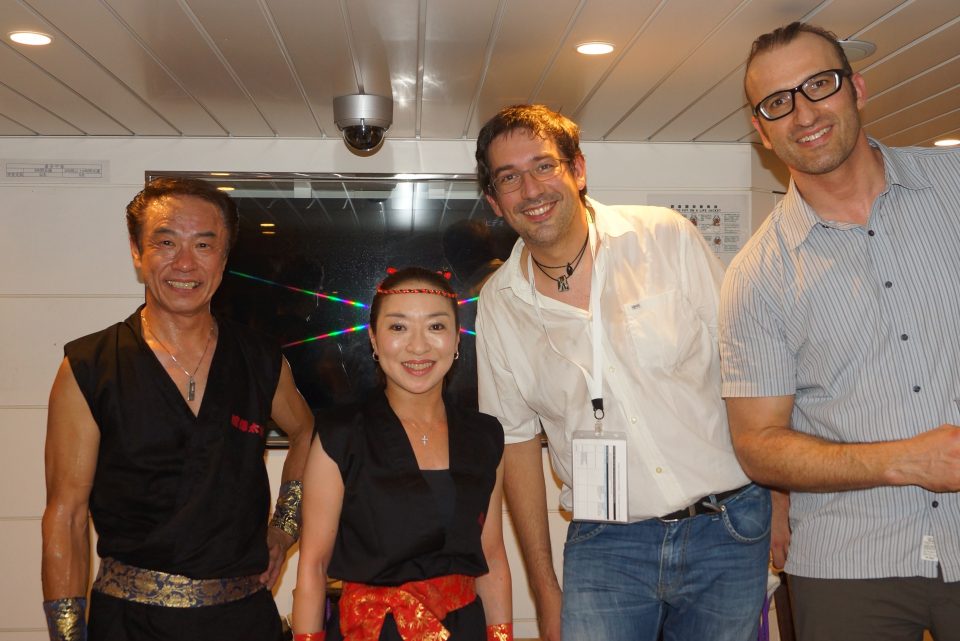 We had many wonderful comments from customers: It was the first live performance that gave me such excitement! I was in tears because I was so impressed with the powerful performance! It's amazing to see a Japanese drum performance on the chartered boat! I didn't expect to see such a great performance on the boat! How about making a great memory on a chartered cruise in the open space, surrounded by the sea and spectacular view of Tokyo Bay area.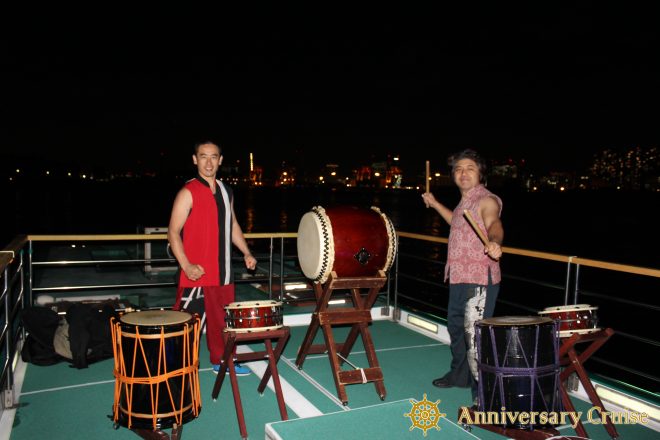 The Japanese drum performance can also be arranged to take place on the deck during the cruise. We can arrange the performance for any type of boat including the yakatabune, the Western-style yakatabune, and the cruiser !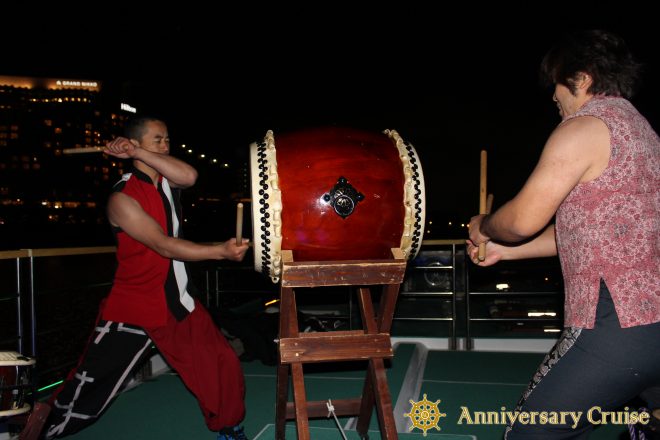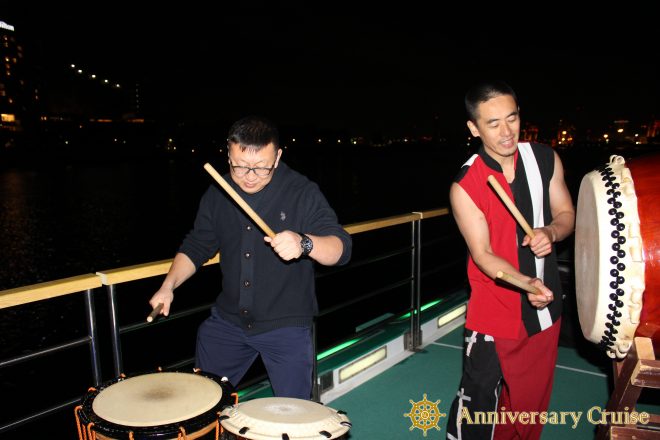 A feeling of oneness will be created among the guests while they listen, and feel the same sounds in the same space. You cannot help but offer enthusiastic applause at the end!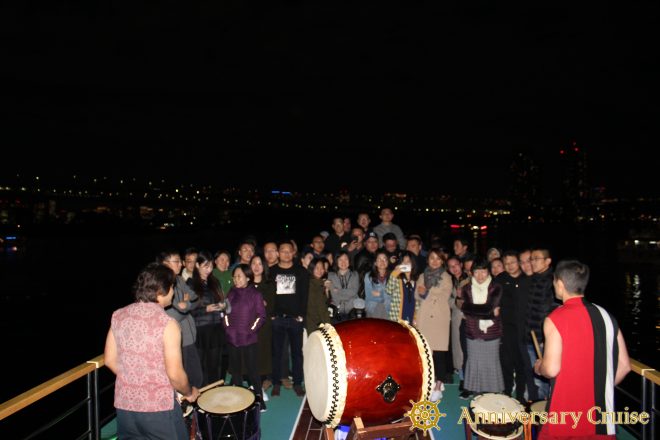 Price:90,000 yen for 2 drummers – , Rental Japanese drum only is also available. (The price needs to be confirmed.)
This option is also popular.