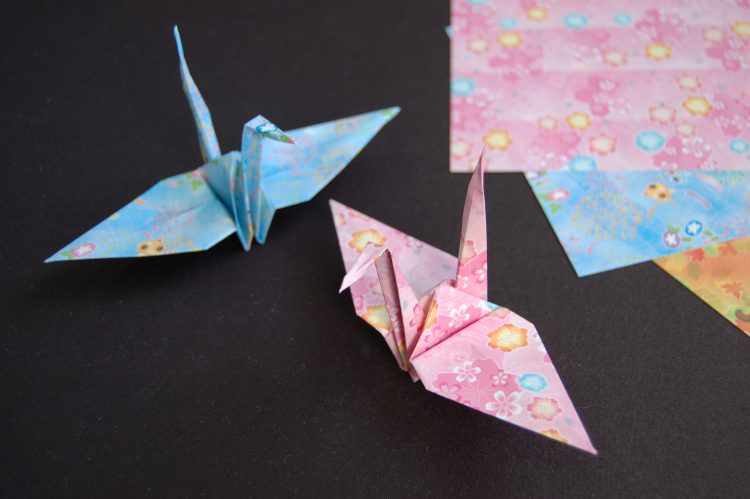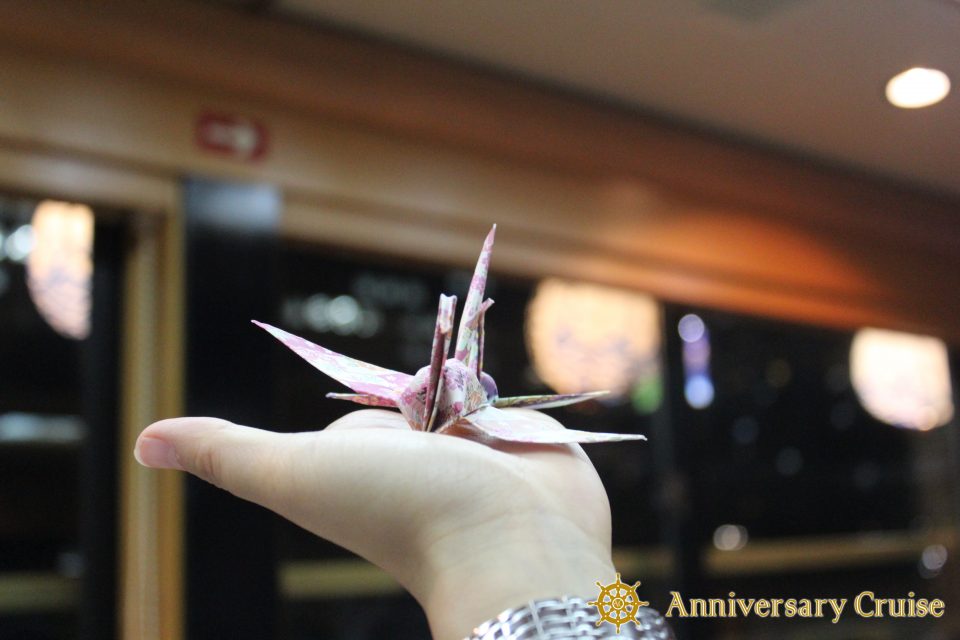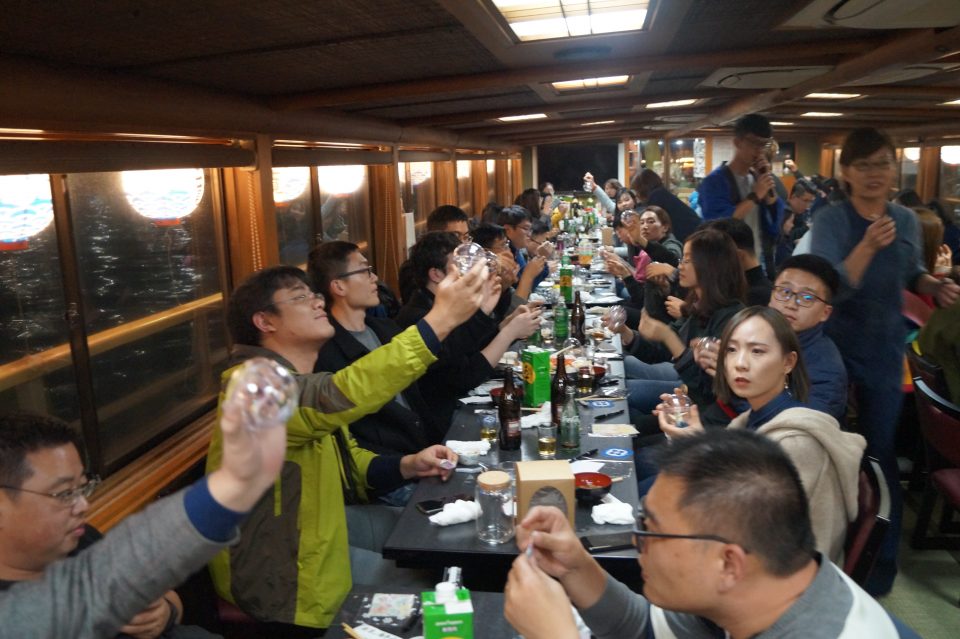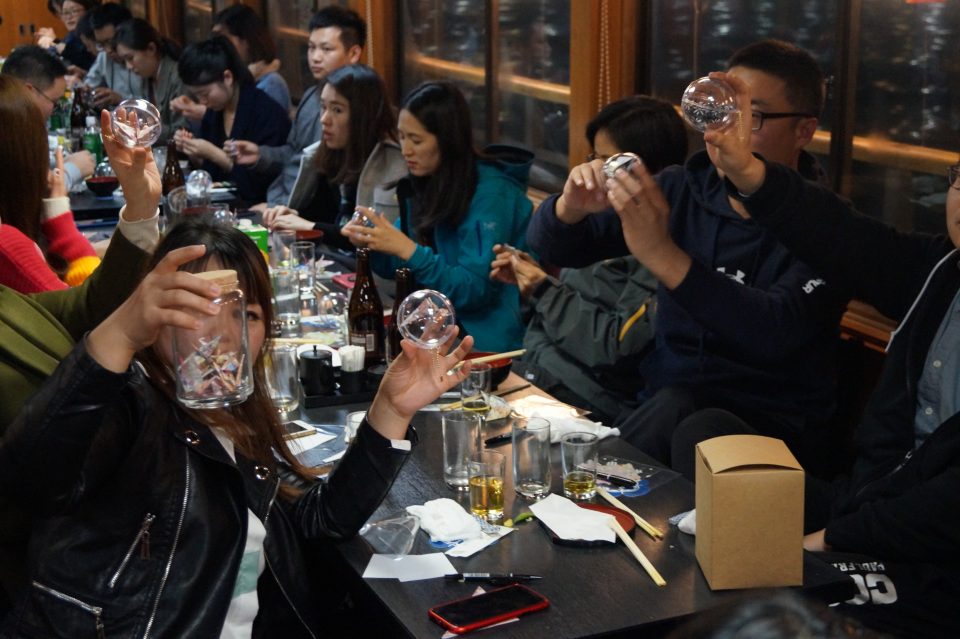 Paper folding (origami) details
A sheet of paper will expand the world infinitely. Delicate works are made from paper of various colors and patterns, a craft which is truly a Japanese attraction!   

Without the use of any tools, 3D art work can be created by repeatedly folding paper. This traditional culture filled with Japanese wisdom is known as "origami," which has become a globally-known and used word.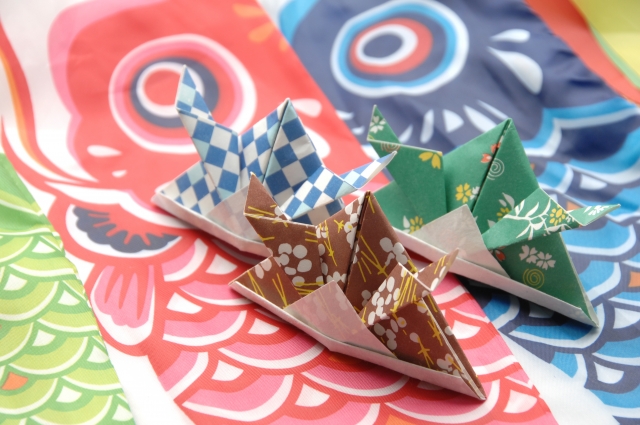 Origami can be enjoyed by people of all ages from young children to adults. It is a good hands-on activity for corporate parties or parties with guests from overseas.
A professional origami instructor will teach you how to make origami art. Anyone can enjoy the experience.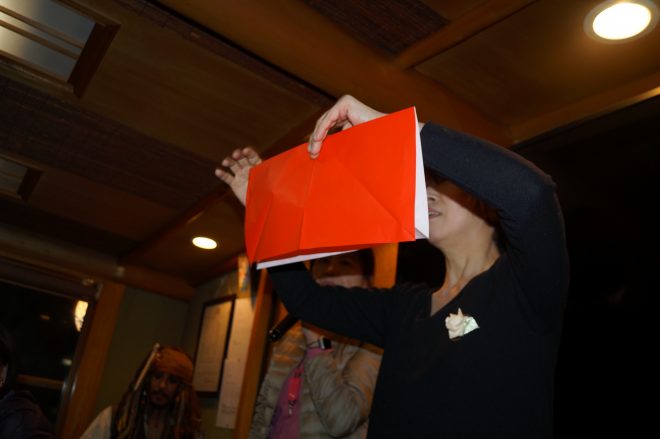 You will become absorbed in the attraction of origami while repeatedly folding paper, imagining the finished work.
It is also fun to show the finished work to one another. Even with everyone folding paper in the same way, your works will be all different, showing your personality!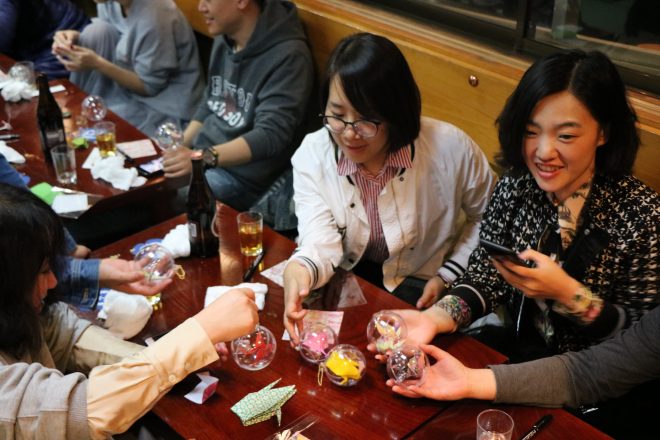 In Iwaiya's origami workshop, you can put your finished origami work in a storage ball and take it home. It will be a great handmade souvenir of travel in Japan for foreign guests!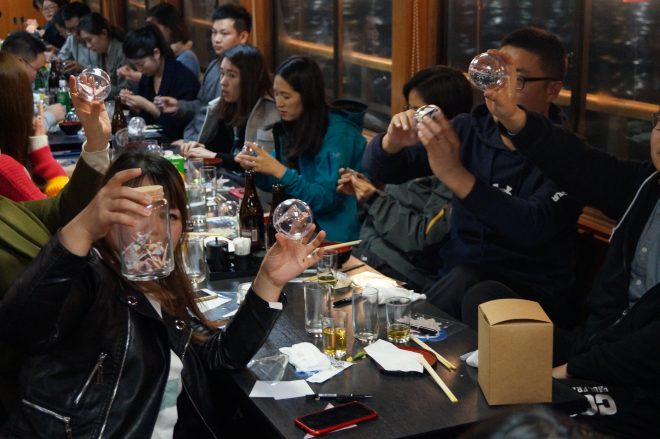 Price:Ask the staff for a plan according to the number of guests.
This option is also popular.